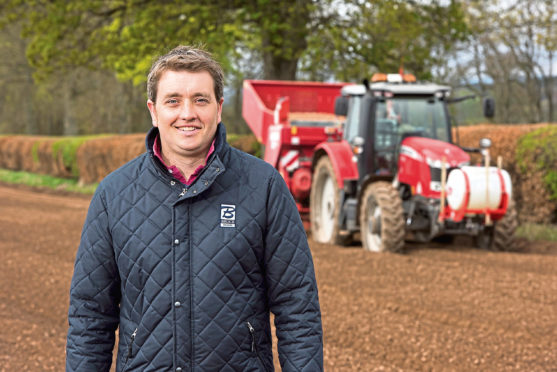 Satellite technology could transform planting and irrigation planning for potato growers.
Farmers were yesterday told of the benefits of using satellite mapping to zone fields according to soil type ahead of planting, and the potential to use the technology to measure soil moisture content to inform irrigation plans.
The message was delivered at a meeting of Scotland's potato monitor farm, or SPot as it is known, in Coupar Angus.
SPot is hosted at Bruce Farms, near Meigle, and farm manager Kerr Howatson said soil mapping using satellite technology had paid dividends in salad crops last year.
The technology, which uses satellite images of a field from the past five years to assess its productivity and zone it accordingly, has been trialled at Bruce Farms in conjunction with Scottish precision farming firm SoilEssentials.
Mr Howatson said the data enabled him to devise accurate soil maps for variable-rate planting of salad potatoes, meaning he knew which areas of ground required more tubers than others.
"The soil scan is about £20 per hectare. For a salad crop it's a no-brainer," he added.
Mark Stalham from research body NIAB CUF said the key aim of soil mapping, via satellite imagery, was to reduce waste and better meet specifications in higher-value crops such as salads and seed.
Claire Hodge, a senior knowledge exchange manager at AHDB, which runs the SPot programme, said: "We wanted to get the job done right at planting, and we felt the best investment (in precision technology) was at the early stages."
She said work was now under way to establish whether satellite mapping and radar technology could be successfully used to instantly assess soil moisture content, and inform future irrigation plans.
This will be trialled at Bruce Farms, alongside traditional moisture probes, in the coming season.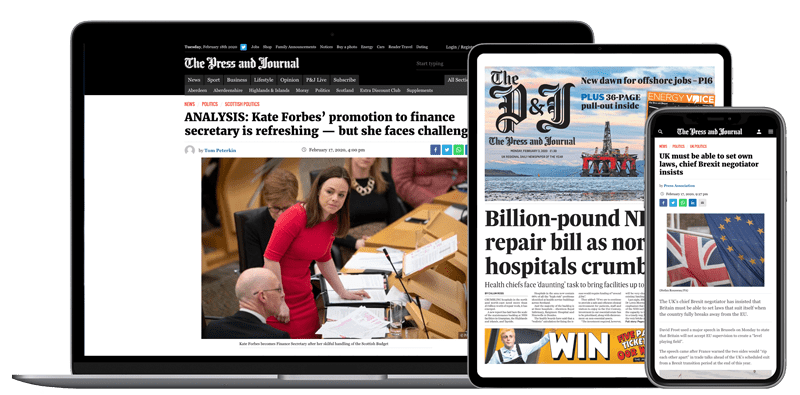 Help support quality local journalism … become a digital subscriber to The Press and Journal
For as little as £5.99 a month you can access all of our content, including Premium articles.
Subscribe