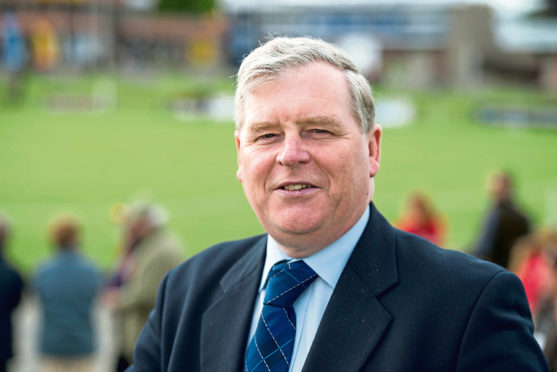 Brexit confusion is adding to uncertainty in the UK sheep meat market, says Quality Meat Scotland (QMS) economist Stuart Ashworth.
Reporting that prime sheep prices in the UK have fallen by 4% over the past month, he said uncertainty over the terms of the country future sheep meat trade will inevitably lead to extreme caution among buyers.
"At the time of writing, importers and exporters have no clarity on the rules for exporting sheep meat to Europe beyond March 29," he said, pointing out British exporters are about to enter what has traditionally been one of their biggest trading months of the year, with April 2018 accounting for around 27% of UK exports to Europe.
The downturn, however, which sees UK prime sheep prices some 14% lower than a year ago, is not all due to Brexit, he added, saying that prices were rising steeply across Europe at this point in 2018, but certainly aren't this year.
"Most European producers have also seen a reduction in prices over the past month, leading to lower prices than a year ago, although to a lesser extent than in the UK," he said, pointing out that prices in Spain are 4.5% down on last year, France is 3% down and Germany is running 7% behind 2018 levels.
The downward trend in the UK and Ireland, where prices have also fallen 4% in the past month, has happened despite a reduction in supplies reaching abattoirs.
"Although increased supplies in France and Spain would encourage lower producer prices there," Mr Ashworth said, "lower supplies and lower prices in the UK and Ireland would point towards sluggish demand for British and Irish sheep meat, rather than oversupply".
Rising supplies in Europe does affect the UK trade, of course, with increased domestic supplies in France contributing to French importers taking less sheep meat from the UK than in 2018.
All of which brings Mr Ashworth back to the conclusion that the UK sheep meat market is cooling as Brexit uncertainty continues.