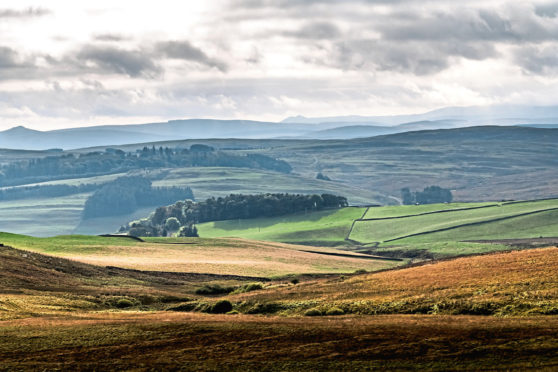 A call has been issued for a major inquiry to be conducted into Scotland's land tenure system to address the shortcomings of the agricultural holdings legislation included in the country's 2016 Land Reform Act.
Arguing that the Section 10 of the Act – which deals with farm tenancies – was exacerbating the current decline in the tenanted sector rather than rectifying it, law lord, the Right Honourable Brian Gill, said that the new act failed to address the fundamental issues driving the decline in the sector.
He said the time was long overdue for a full and systematic review which would look at the fundamentals of the legislation – adding that this should include an investigation of alternatives to traditional tenancies.
Addressing the Scottish Agricultural Arbiters and Valuers Association's annual general meeting, Lord Gill said holdings legislation had been subjected to "sporadic and piecemeal" reform – often based on party politics and usually prompted by some current controversy – ever since the 1948 Act had brought in wide-ranging changes aimed at increasing the country's food security after the privations of the Second World War.
"Over the past 70 years, farming has undergone far-reaching structural change and the strategic priorities of today are not the same as those of a war-ravaged economy," said Lord Gill.
He said that while the cause of the continued attrition in the sector had been recognised by legislators – including those drawing up the 2016 land reform bill – only the effects had been dealt with rather than the root causes.
"What the new bill is effectively trying to do is to treat the symptoms without trying to cure the illness," added Lord Gill.
Stressing that it appeared to be a lack of confidence among landowners to let land out that was at the root of the problem, he indicated that while swinging the pendulum in favour of the tenant might help those already in tenancies, it also acted to reduce the numbers of new leases being granted by landowners.
With any traditional tenancies which ended most likely to be farmed in hand, this was a major factor in the current decline of the tenanted sector.
He said the lack of confidence among landowners was due to fears they would lose access and control of their land through the creation of secure tenancies – along with the continued perceived threat of right to buy.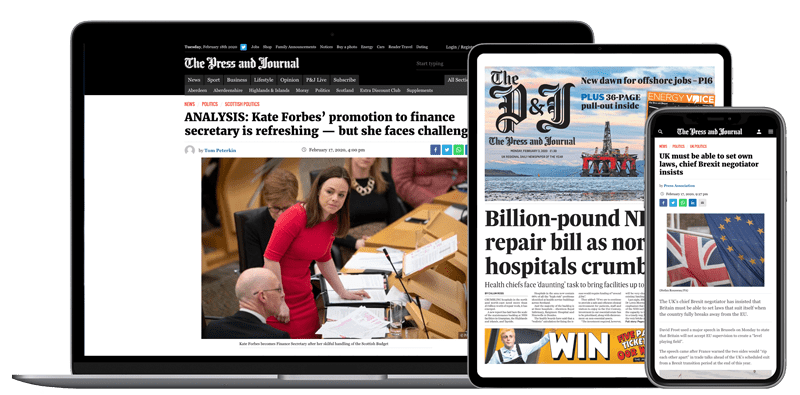 Help support quality local journalism … become a digital subscriber to The Press and Journal
For as little as £5.99 a month you can access all of our content, including Premium articles.
Subscribe