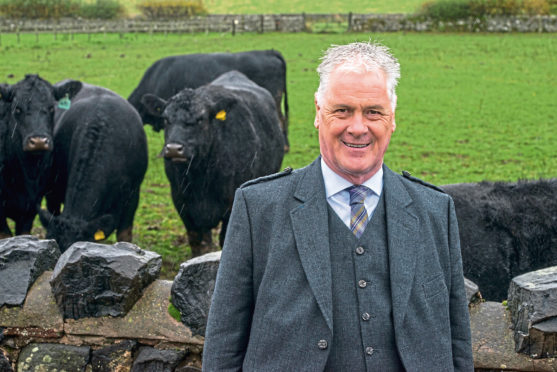 Concerns remain over the future of sheepmeat exports to Europe after Brexit, claims Quality Meat Scotland (QMS).
The red meat levy body's chief executive, Alan Clarke, made the comments following publication of the UK Government's temporary import tariff regime in the case of the UK leaving Europe without a deal.
He said that although the proposals offered some assurances over red meat imports, the challenge of market access to Europe and the rest of the world once the UK leaves Europe remained.
The government's proposals would result in zero-tariff access for 87% of all imports to the UK by value.
However, beef, lamb, pork and poultry, and some dairy products, would be included in the 13% of imported products subject to tariffs.
"The announcement that tariffs will apply to imported beef, sheepmeat and pigmeat is, in the first instance, reassuring in that it suggests that there would be a defence against a sudden rush of product from low-cost producing nations," said Mr Clarke.
"However, the introduction of a temporary tariff rate quota for beef at zero tariff open to any country, plus the continuation of existing tariff rate quotas for non-EU product like New Zealand lamb and some beef categories, mean that most of the deliveries of beef and sheepmeat to the UK will be business as usual."
Mr Clarke added that the most concerning proposal was the announcement that any new tariff arrangements would not apply to direct trade between Ireland and Northern Ireland.
"The provision has been made for unconstrained movement of product directly from the Republic of Ireland to Northern Ireland, while the proposed new tariff rate quota could also be used for direct shipments of beef from Ireland to the UK," he said.
"The monitoring of these two trade flows will be crucial to avoid unintended consequences for Scotland's red meat products," he added.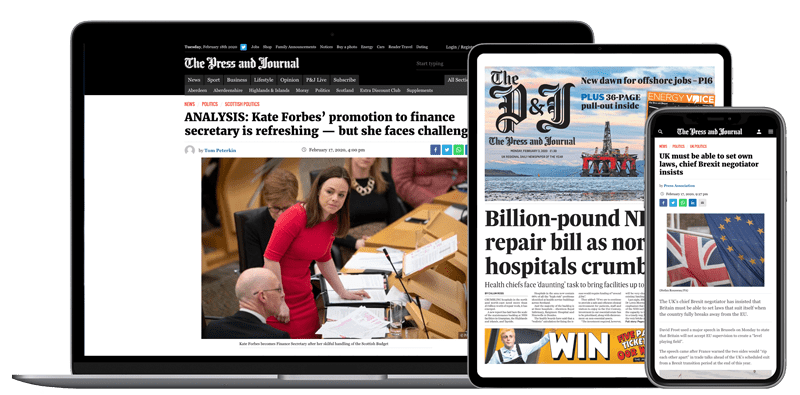 Help support quality local journalism … become a digital subscriber to The Press and Journal
For as little as £5.99 a month you can access all of our content, including Premium articles.
Subscribe