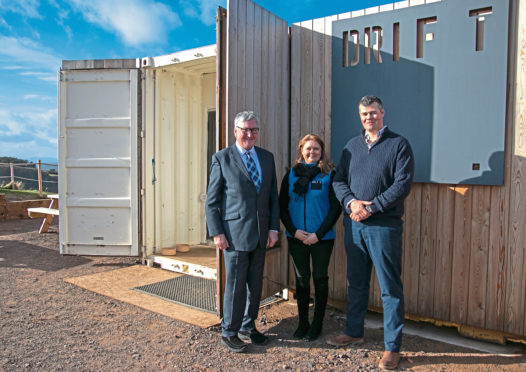 Two new Scottish agri-tourism monitor farms have been created.
Announced by Rural Economy Secretary Fergus Ewing, they are Castleton Farm, North Berwick, and Shantron Farm, Dunbartonshire.
Their role will be to work with other farms, estates and crofts to help improve the profitability, productivity and sustainability of their own tourism activities, with practical demonstrations and sharing best practice. "Shantron and Castleton are fantastic examples of farmers developing agri-tourism, which has not only driven new income streams, but has also generated thousands of visitors on to farms to learn about food and how it is produced," said Mr Ewing.
"I have asked them to engage with their peers to share their experience, best practice and facilitate discussions within the sector."
A spokesman for the Lennox Family, who run Shantron Farm, said the family was keen to learn how to make money from selling the farm experience.
"We've been in farming and tourism for a long time but feel that by combining the two much more smartly we can develop a distinctive and innovative agri-tourism product in the Scottish market," he said.
"We hope other farmers can also learn alongside us how to tell and sell their farming story much more effectively."
Stuart and Jo McNicol of Castleton Farm, a unit which combines cereal production with a business running weddings and other on-farm events, added: "We would like to develop the agri-tourism, local food and educational element of our experience, to create a year-round destination.
"We applied to become monitor farmers to gain support, ideas and knowledge from our peers to help maximise the potential of a new café venture we've just launched.
"We also wish to share our learnings with others and take them on a journey with us as we grow our business."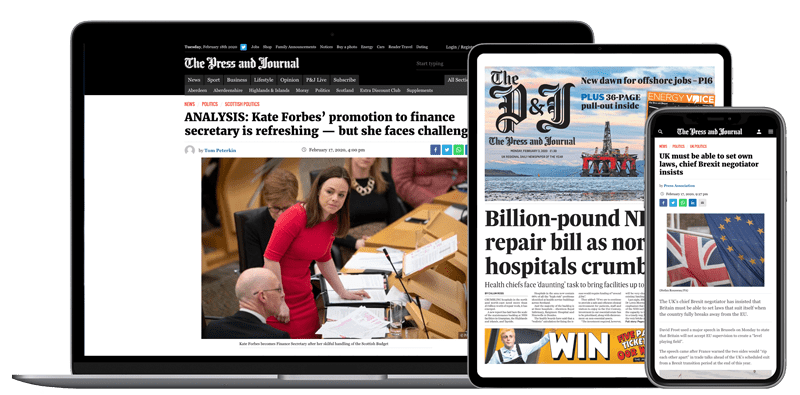 Help support quality local journalism … become a digital subscriber to The Press and Journal
For as little as £5.99 a month you can access all of our content, including Premium articles.
Subscribe