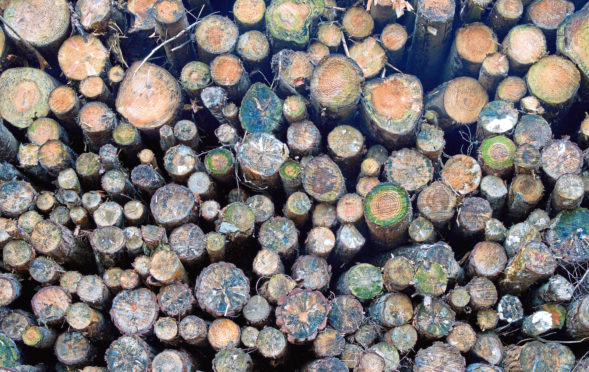 UK politicians have been challenged to move away from merely issuing "soundbites" on the role of forestry development in combating climate change and to start delivering meaningful action.
This call comes from wood and forestry sector lobbyist Confor, which says the newly published report from the Committee on Climate Change (CCC) has put tree planting at the heart of the debate.
"There is a growing collective will, from industry, environmental organisations and wider civil society, to plant more trees," said Confor chief executive Stuart Goodall. "But progress could be prevented by politicians failing to provide the leadership required.
"Amid the clamour to proclaim a climate emergency, it's vital that we have reports like this by the CCC to set out what must be done to tackle climate change. The time for talking is over – it's time for politicians to act."
Mr Goodall said that while Scotland had shown it was possible to drive up planting rates, far greater ambition was needed in England and Wales to increase planting and produce more of the country's timber needs from home resources.