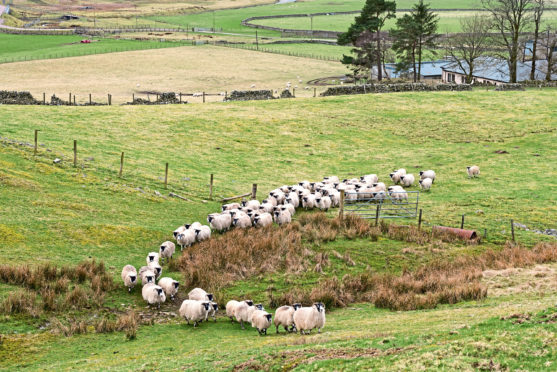 Sheep farm leaders are highly critical of some of the farm-based climate change recommendations outlined by the Committee for Climate Change and the UN, claiming they are unbalanced and based on "inadequate science".
"It's frustrating to yet again see extensive livestock sectors caught up in criticism of agriculture and its impact on climate change, with little mention being made of other damaging activities," said National Sheep Association chief executive Phil Stocker.
"It is seemingly OK to offset emissions from flying around the world through carbon sequestering actions such as tree planting and peatland management, but not OK for a farm to do its own internal offsetting."
He called for more to be made of the distinction between different greenhouse gases.
"While we can't ignore methane, if we take it out of the equation for a moment you can easily argue that sheep farming in the UK helps combat climate change," he said.
"It absorbs and stores carbon, reduces risks of wildfires and enhances soil conditions."
He said adding methane to the equation inevitably made things look bad.
However methane acts differently to carbon dioxide and nitrous oxide and in comparison has a short, rotational life cycle which means as long as livestock numbers stay stable methane levels do not build and build.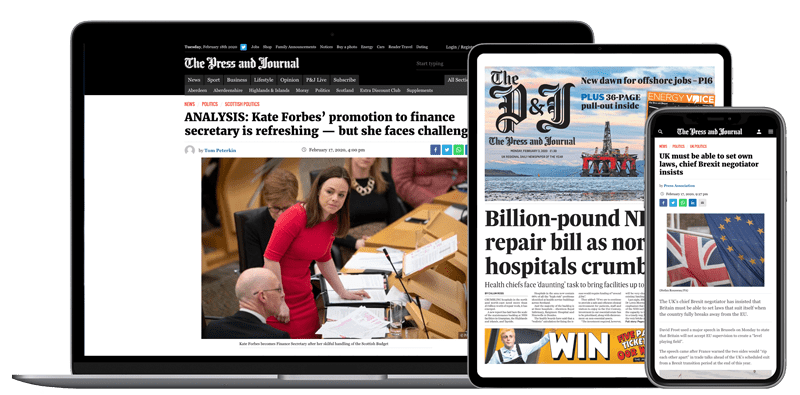 Help support quality local journalism … become a digital subscriber to The Press and Journal
For as little as £5.99 a month you can access all of our content, including Premium articles.
Subscribe