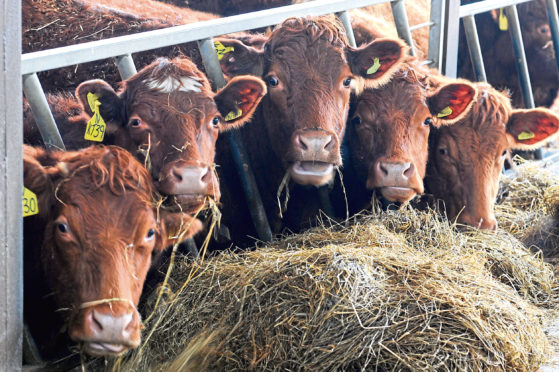 The Scottish Government has asked Defra to deliver almost £110 million in extra Common Agricultural Policy (Cap) support to farmers and crofters north of the border.
Rural Economy Secretary Fergus Ewing made the plea following a meeting of the Lord Bew review group, which is tasked with assessing intra-UK funding allocations of Cap cash.
The review group was formed following a long-running dispute over the way extra Cap funds, known as convergence uplift, were distributed across the UK.
The funds were awarded to the UK to bring Scotland's per hectare subsidy average up, and the Scottish Government claims the UK Government robbed Scottish farmers of £160 million by not passing this cash north of the border.
Defra previously said the review group would not revisit the distribution of funds under the current Cap, which runs until next year.
Mr Ewing has now demanded Scotland be given its share of these funds in 2020 and 2021.
"Looking forward, I believe it is only fair that the full convergence uplift of 63.8m euros (£54.9m) per year is allocated to Scotland's share of the UK ceiling for the 2020-2022 period," said Mr Ewing.
"This means that the monies worth 127.6m euros (£109.82m) for the scheme years 2020 and 2021 – the period covered by the UK Government commitment – should be returned to Scotland."
He also called for Defra Secretary Michael Gove to honour a commitment made earlier this year for the review group to have access to information given to ministers when the convergence funding allocations were decided.
A Defra spokeswoman failed to comment on Mr Ewing's request for extra Cap monies.
However, she said: "We have received the review's request to provide advice given to previous ministers and will respond soon."
The SNP's environment spokesperson in Westminster, Deidre Brock MP, backed Mr Ewing's convergence call and accused the UK Government of abandoning Scottish farmers.
She made the comments in the wake of news the European Commission has awarded Ireland 50m euros (£43m) to support farmers for the fall in beef prices due to Brexit.
Ms Brock said: "While the EU protects Irish farmers with a 50m euros boost to cope with the damage of Brexit to the beef market, the Tories at Westminster have completely abandoned Scottish farmers and have robbed them of £160m in convergence funding Scotland is rightly due."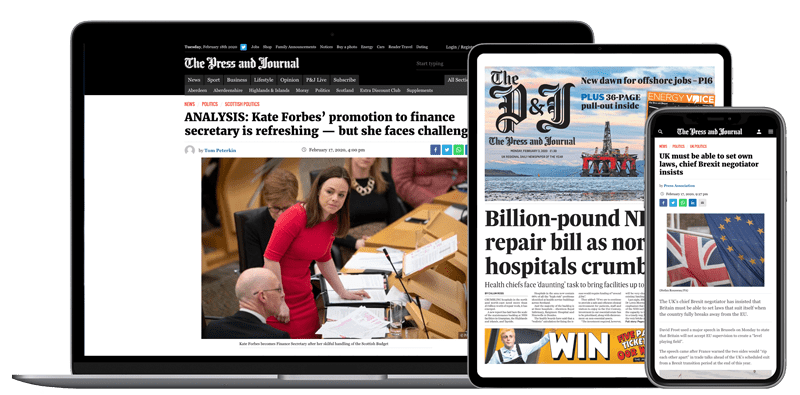 Help support quality local journalism … become a digital subscriber to The Press and Journal
For as little as £5.99 a month you can access all of our content, including Premium articles.
Subscribe