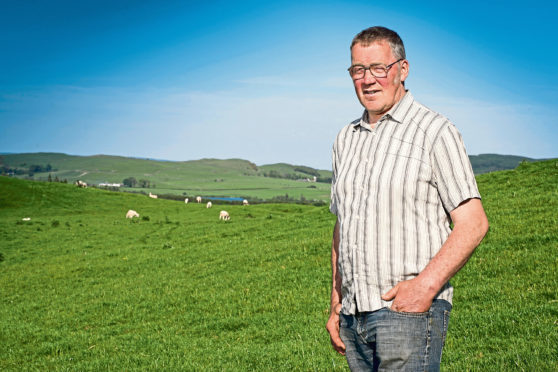 Farming union NFU Scotland (NFUS) has called for "the long-running sore" of historic convergence funding allocations to be righted.
The comment by NFUS president Andrew McCornick follow a meeting between the union's policy director, Jonnie Hall, and Lord Bew, who is chairing a government review group tasked with assessing intra-UK funding allocations of Common Agricultural Policy (Cap) cash.
The review group was formed following a long-running dispute over the way extra Cap funds, known as convergence uplift, were distributed across the UK.
The funds were awarded to the UK to bring Scotland's per hectare subsidy average up, and NFUS claims the UK Government made a "fundamentally flawed" decision to distribute the £190 million cash across the UK, and not deliver it fully to Scotland.
"There was never a rational justification for using historical allocations to distribute this uplift," said Mr McCornick.
"The UK was given the uplift because of Scotland's low payment rate and that should have meant that the money was paid to Scotland's farmers and crofters.
"Now we have an opportunity to correct this long-running sore and it needs to be addressed."
He said the union had repeatedly called for, and received pledges from successive Defra ministers, that the historic funding decision would be subject to review.
"The outcome of this review has the potential to set the factors that will determine how agricultural support is awarded across the UK in the future," added Mr McCornick.
"Post-Brexit, a UK agricultural budget will be needed.
"NFU Scotland continues to pursue a clear commitment from the UK Government for a future ring-fenced, multi-annual agricultural budget for Scotland of at least the same quantum as now.
"And taking cognisance of the shortfall created by the inappropriate allocation of the previous uplift."
A Defra spokeswoman said the review would look at what factors should be taken into account to ensure an "equitable intra-UK allocation of domestic farm support funding".
She added: "The review will consider a wide range of factors reflecting the unique circumstances of each of the four parts of the UK. The review will consider current and historic Cap allocations.
"However it will not unpick these allocations."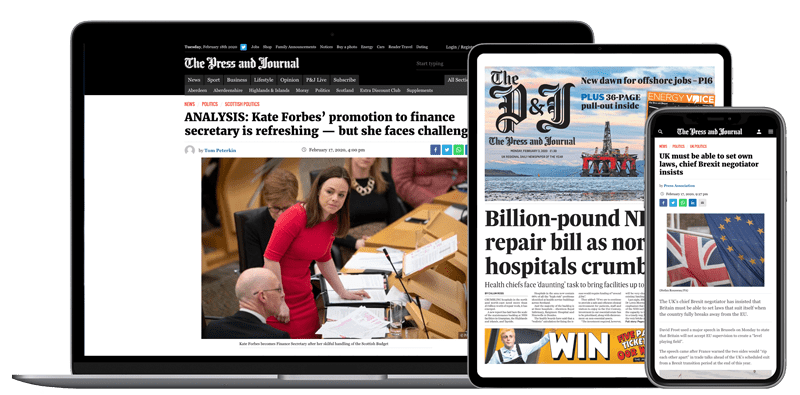 Help support quality local journalism … become a digital subscriber to The Press and Journal
For as little as £5.99 a month you can access all of our content, including Premium articles.
Subscribe