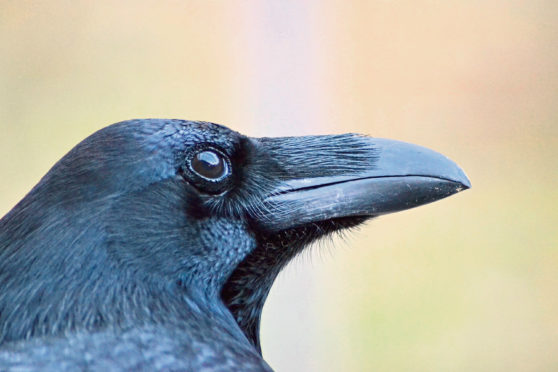 The views of farmers and crofters on controlling wild birds under general licence – to prevent damage to crops, livestock or other wildlife – are to be examined in a 12-week consultation later this year.
Announced by Scottish Natural Heritage (SNH), the consultation aims to ensure general licences in Scotland are "clear, proportionate and fit-for-purpose", according to SNH head of national operations, Robbie Kernahan.
Farming leaders, meanwhile, stressed it was vital such licences are retained in future to allow for an ongoing, pragmatic approach that lets farming, crofting and wildlife thrive.
Argyll hill farmer and chairman of NFU Scotland's environment and land use committee, Angus MacFayden, said: "The consultation asks stakeholders for their views about how general licences work in practice, what they should cover, and how they are worded.
"I would urge all union members who make use of the general licencing scheme to make their views known on how important the scheme is and how it can be improved."
SNH had previously planned to consult on the issue next year but has moved its programme forward in light of what Mr Kernahan called the "complicated situation in England with general licences right now".
The situation he refers to includes Natural England's revoking of three general licences to control certain wild birds, as of April 25 2019, and the decision by Defra Secretary, Michael Gove, to "take over" the general licences functions as of May 4 this year.
Mr Kernahan said: "Our general licences cover relatively common situations such as preventing agricultural damage and protecting public health and safety, when there's unlikely to be any conservation impact on a species.
"They avoid the need for people to apply for individual licences for these specific situations.
"As with any licence, we need to ensure general licences strike the appropriate balance between species conservation and a range of other legitimate interests."
He also reassured those who currently operate under general licences in Scotland that these licences remain in place, allowing those who comply with the conditions involved to continue using them.