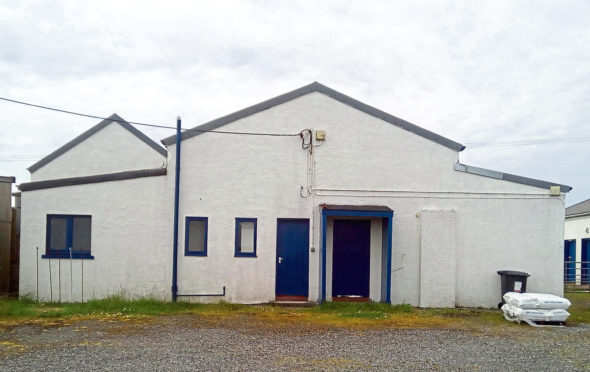 An abattoir in the Western Isles is at threat of closure because its owner has been overwhelmed by the level of regulations imposed on the business.
Western Isles MP, Angus MacNeil, says he has been contacted by the owner of Lochmaddy slaughterhouse in North Uist over concerns about regulations governing small-scale slaughterhouses.
He said the owner –Roddy John Morrison – has said he could close the abattoir as early as next week if nothing changes. Unless a solution can be found, this small slaughterhouse is at risk of closure on July 1 due to the high volume of inspections, audits and paperwork required," said Mr MacNeil.
He said Lochmaddy slaughterhouse was valuable to the crofting and farming communities and it was extremely concerning that the facility may close.
"Of course, we all appreciate the need for checks in order to ensure food safety but there must be a level of flexibility for small businesses," said Mr MacNeil.
"We cannot be left in the situation of not having a slaughterhouse in Uist and I am calling on the Scottish Government to assist and find a workable solution."
Food Standards Scotland – the government agency with responsibility for slaughterhouse regulation – said it was committed to reducing regulatory burdens on business where possible.
A spokeswoman for the agency said: "All food business operators processing products of animal origin for human consumption, whether large or small, must comply with specific legislative requirements to ensure only safe food is placed on the market.
"This is a key measure to ensure public health is protected.
"Industry in Scotland does not pay the full amount for official controls as Food Standards Scotland provides a discount to the meat industry of £1.1 million per annum, which all slaughterhouses benefit from, and this has been maintained since 2015."