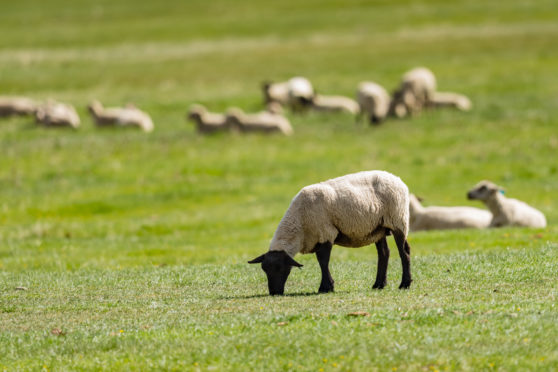 Livestock farmers will be advised on the use of multispecies swards for grazing at a series of meetings next month.
The free events have been organised by red meat levy body Quality Meat Scotland (QMS) as part of its Better Grazing programme.
QMS knowledge transfer specialist, Dr Heath McCalman, encouraged farmers and crofters to attend the meetings.
"Although perennial ryegrass is the highest yielding and highest quality of grass in the UK, there are other species available including red and white clovers and other grasses that farmers can use to benefit soil and livestock," she said.
"What works for one farm might not work for another. But I encourage all farmers, whether you have dabbled in a white clover ley or are an experienced multispecies grazier, to attend the Better Grazing meetings.
"Not only will you have the opportunity hear first-hand from some experienced graziers, but attendees will also get the chance to see multispecies swards and clover leys at the practical farm visits."
The key speaker at each meeting is Helen Mathieu – area manager for grass seed company Germinal GB.
She said: "The potential benefits of a multispecies forage approach to livestock health and performance as well as the potential soil enhancement features are widely acknowledged.
"What is less well understood is which type of species – legume, herb or grass – will grow where, how you establish and then manage it within the challenges of your farming system," she said.
This series of meetings will help us all identify the potential challenges and opportunities for multispecies forages in your area."
Meetings include an event at the Seaboard Memorial Hall at Balintore, near Tain, on July 10, and one at the James Hutton Institute's Glensaugh Farm, near Laurencekirk, on July 11.
To book a place at the meeting visit the Eventbrite booking website – www.eventbrite.com – and search for QMS Better Grazing, or contact Laura Strang at QMS direct on 0131 5105476 or lstrang@qmscotland.co.uk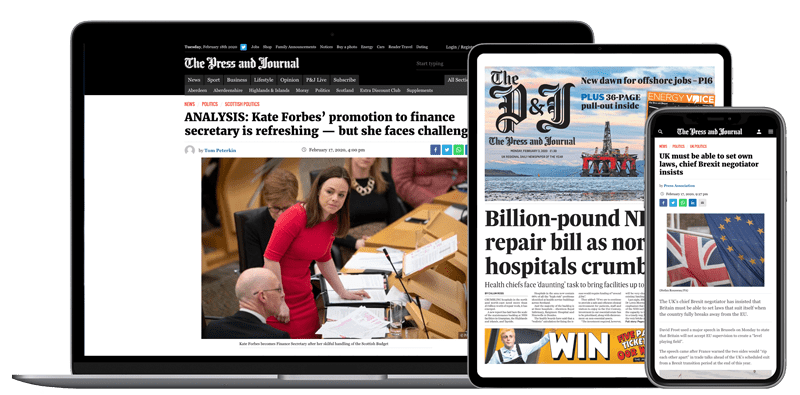 Help support quality local journalism … become a digital subscriber to The Press and Journal
For as little as £5.99 a month you can access all of our content, including Premium articles.
Subscribe