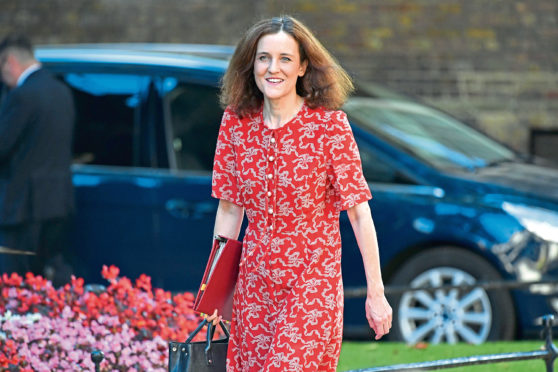 Farm leaders have urged newly elected Defra Secretary of State, Theresa Villiers, to back British farming and honour commitments made by Prime Minister Boris Johnson ahead of his election.
NFU Scotland president, Andrew McCornick, said the union had written to Ms Villiers requesting a meeting as soon as possible.
He said he was especially keen to discuss the prime minister's pledge to return the £160 million in convergence uplift funding to Scotland. This is extra money awarded to the UK on the basis of Scotland's low per-hectare subsidy rate.
South of the border, NFU president Minette Batters called on Ms Villiers to back British farming.
"When it comes to her (Ms Villiers') political priorities, safeguarding Britain's food producers and our domestic food supply has never been more important," said Ms Batters.
National Sheep Association (NSA) chief executive, Phil Stocker, said recent work around Brexit must not be swept aside.
He said: "With Boris Johnson so new to the top job and Theresa Villiers taking on a brand new and very complex role at Defra, the absolute priority for both of them must be to ensure an orderly exit from the EU."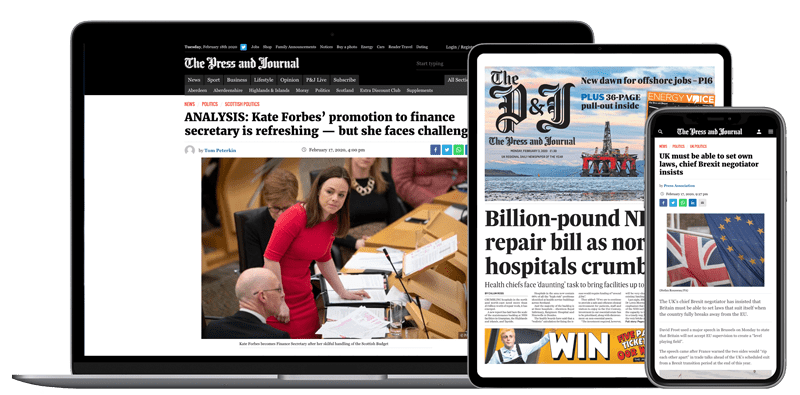 Help support quality local journalism … become a digital subscriber to The Press and Journal
For as little as £5.99 a month you can access all of our content, including Premium articles.
Subscribe