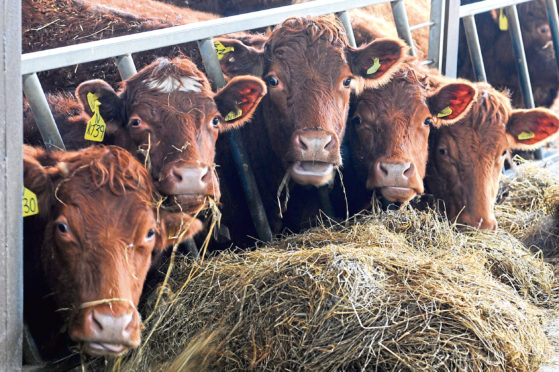 Bank of Scotland has launched a new £2 billion scheme offering farmers and rural business owners reduced lending rates for projects to improve their green credentials.
The Clean Growth Financing Initiative (CGFI) for Agriculture offers a 0% arrangement fee on term loans, or a discount on the interest rate for asset finance.
Projects which qualify under the scheme include adding infrastructure to improve water management, investing in more efficient machinery, introducing technology to improve recycling rates, and all aspects of sustainable forestry.
Bank of Scotland area director for agriculture, Sandy Hay, said: "As stewards of the countryside, agricultural businesses are already invested in the environment, which is why CGFI Agriculture will align with many business growth plans.
"A wider scheme is open to all businesses, but eligibility criteria specific to agriculture have been created, making the approval conditions more relevant for farmers."