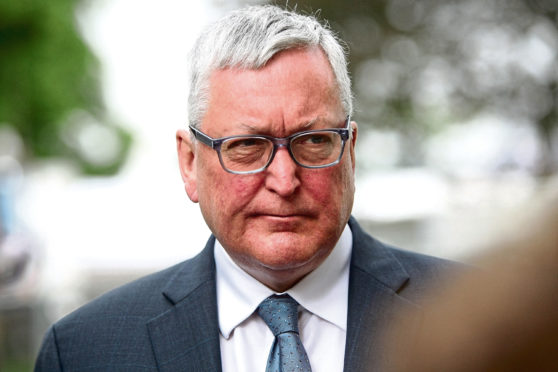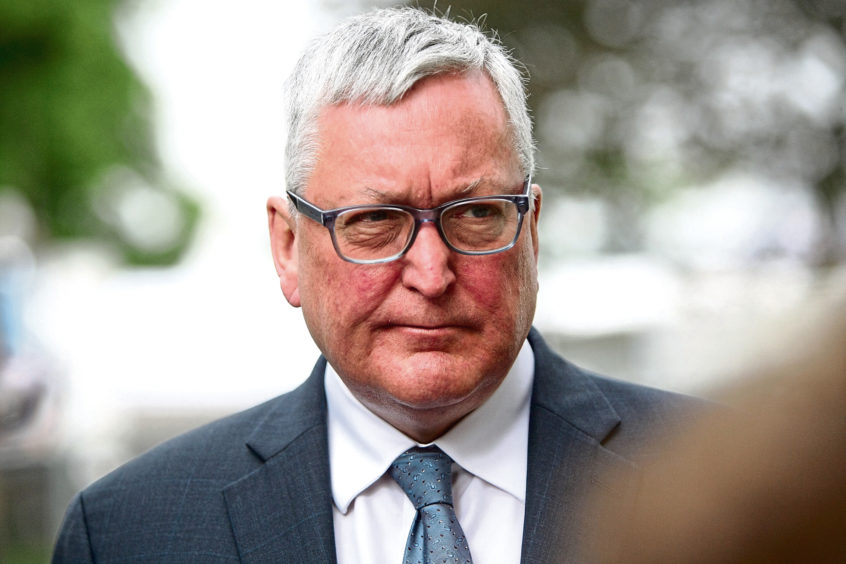 Rural Economy Secretary Fergus Ewing has written to newly appointed Defra Secretary Theresa Villiers asking for assurances over the protection of Geographical Indications (GIs) after Brexit.
GIs are used on a range of iconic Scottish food and drink products including Scotch Beef, Scotch Whisky, Stornoway Black Pudding and Scottish Farmed Salmon.
In his letter, Mr Ewing asks Ms Villers to clarify the UK Government's position on GIs as Defra guidance contradicts with previous pledges to safeguard them once the UK leaves Europe.
"It is not enough to simply hope and believe that the EU will not take steps to remove existing UK GIs from their registers, especially if we are not to protect their GI products from Day 1 in the UK scheme," said Mr Ewing in his letter.
"This stance is causing real uncertainty for producers and I implore you to do more to attempt to secure this mutual recognition in negotiations taking place."
He urged Ms Villiers to make sure the necessary protections were in place and to act "decisively and quickly" to reciprocal agreement on GIs with the EU, deal or no-deal.