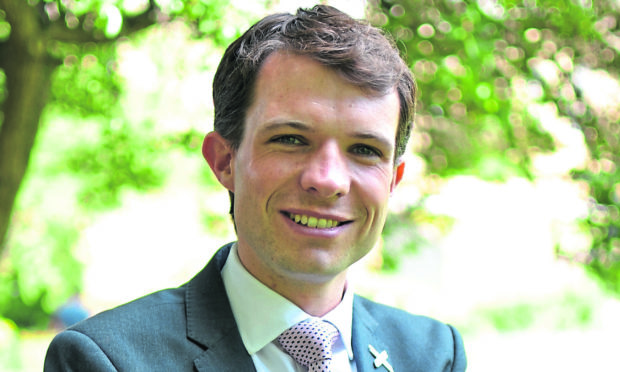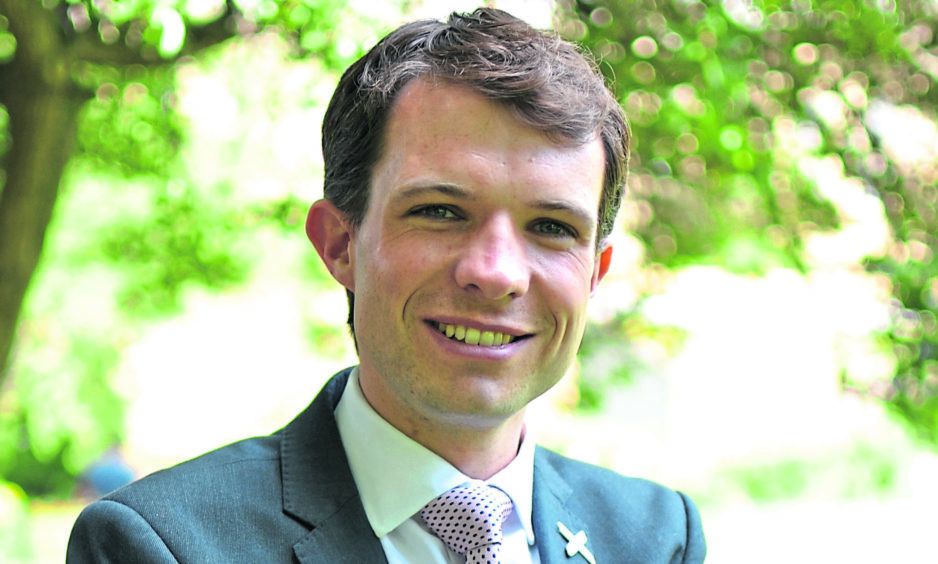 A north-east MP has pledged to raise concerns over the "dramatic fall in beef prices" with newly appointed Defra Secretary of State Theresa Villiers.
West Aberdeenshire and Kincardine MP Andrew Bowie said he would contact Defra to find out how the UK Government would respond to the situation.
The Tory MP said he will also discuss the impact of the ¤100 million (£91.7m) bailout to Irish farmers, to help offset poor beef prices as a result of Brexit.
"Affordable food is important but there is a crisis in the beef industry right now and it is only right that the government looks closely at what support it can offer," said Mr Bowie, following a visit to Banchory Show.
"Irish farmers are benefiting to the tune of ¤100m.
"I think it is only fair that we also look at mitigation measures here in the UK.
"Our farmers also want to see more of the big supermarkets here in the UK to step up the promotion of UK beef.
"We have a fantastic product but market conditions right now are extremely challenging.
"I will be raising this with the new Defra secretary at the earliest opportunity."