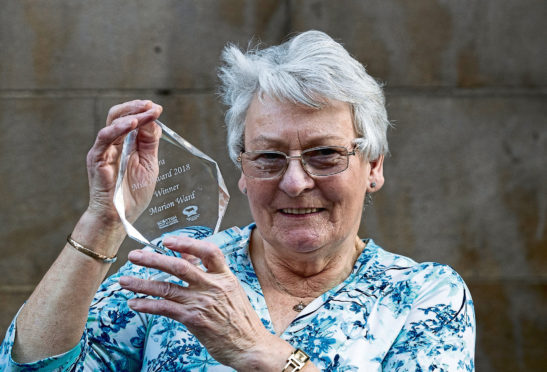 The hunt is on to find the best trainee working in the Scottish red meat industry.
Scottish Craft Butchers is calling on butchers, mentors and customers to nominate the best meat industry trainee for the Extra Mile award.
The award, which is sponsored by Quality Meat Scotland's (QMS) Scotch Butchers Club, aims to recognise a trainee who goes above and beyond showing true dedication.
Award organisers are looking for candidates who go the extra mile whether that be in their own progression, supporting new product development, showing excellent customer service, or in any way that has a positive effect on the business they work in.
"To receive recognition and reward for going the 'extra mile' in the meat industry builds confidence in the individual, and a satisfaction that their dedication to our profession is appreciated by colleagues and customers," said Scottish Craft Butchers chief executive Gordon King.
"By showing that we value their time and commitment to consistently go above and beyond, we hope to inspire those in the industry to always strive for excellence in what they do."
QMS chief executive Alan Clarke said: "We are delighted to support Scottish Craft Butchers' search for Scotland's top trainee.
"As an industry it's important that we support and help to develop people coming into the sector.
"Furthermore, it's crucial that we recognise and reward individuals who are already making a difference so that we retain the very best people within the trade."
The deadline for nominations for the Extra Mile award is Friday October 25.
Judges will select one winner who will receive a £100 prize and the person who made the nomination will also receive a £100 voucher.
For more information and to download the entry form please visit craftbutchers.co.uk.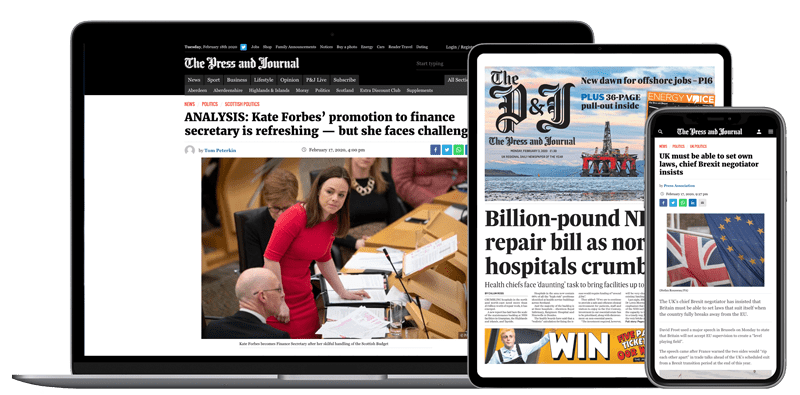 Help support quality local journalism … become a digital subscriber to The Press and Journal
For as little as £5.99 a month you can access all of our content, including Premium articles.
Subscribe