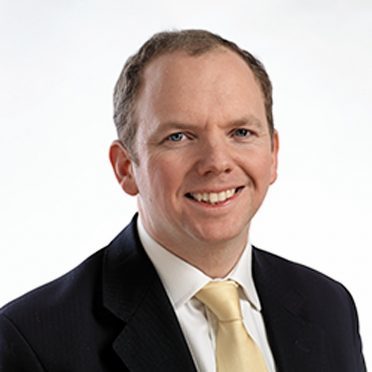 The Scottish Tories have called for government farm subsidy loan payments to be increased to 100% of what a farmer or crofter is due.
Shadow rural economy secretary, Donald Cameron, said payments under the National Basic Payment Support Scheme should be increased from the current rate of 95% due to the adverse weather many have endured.
"While we, of course, welcome early payment of farm support, Scottish agriculture continues to struggle with extremely challenging conditions this year," said Mr Cameron.
"The changeable and exceptionally wet weather over the last few weeks has made these challenges particularly difficult.
"The Scottish Government must ensure farmers have access to their entire Basic Farm Payment early, without penalty, so they can weather this storm."
Rural Economy Secretary, Fergus Ewing, said: "Due to the potential catastrophic consequences to our agricultural sector brought by Brexit, we are delivering vital financial support to farmers and crofters by offering loans earlier than last year and at a higher level than provided for under EU advance payment rules. To date we are the only administration in the UK to offer loan payments to ensure farmers and land managers effectively get funding ahead of the Brexit extension deadline.
"We encourage all farmers, crofters and land managers to consider how they can improve the resilience of their business both financially and environmentally moving forward."