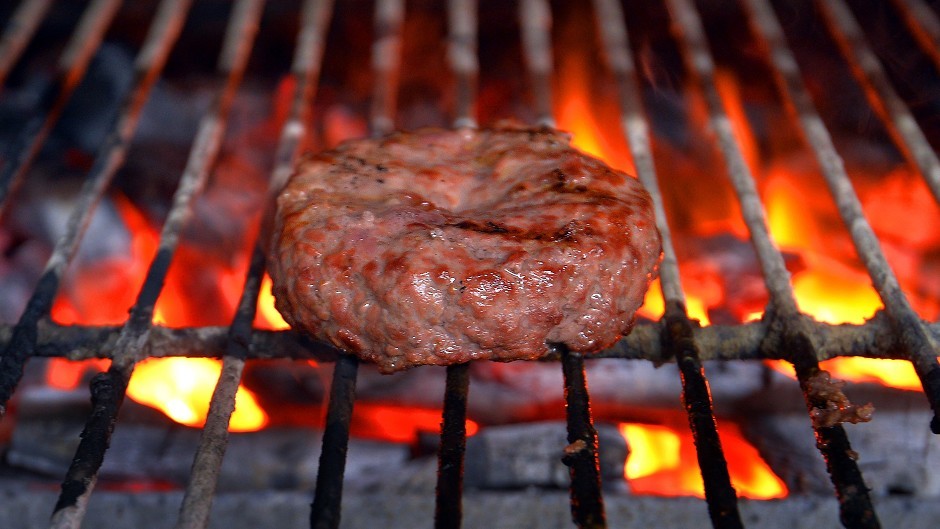 NFU Scotland (NFUS) has called for improved country of origin (Coo) labelling on processed beef products.
The union has written to Defra Minister George Eustice asking the UK Government to introduce legislation which makes Coo on products containing processed beef compulsory.
"Although we have strong regulations on the labelling of fresh beef products there are significant weaknesses in the regulations surrounding processed beef which too easily allows for imported beef to be used without the consumer being aware," said NFUS livestock committee chairman Jimmy Ireland.
"Improving the country of origin labelling on processed beef products will not only improve consumer confidence, it will also improve the transparency within the supply chain as consumers will have confidence in where all their beef products come from.
"Clearer origin labelling should also be progressed for processed lamb, pork and chicken products so that the Scottish public can support domestic livestock production across the sectors.
"Scottish shoppers want to buy Scottish."
A Defra spokesman said: "Food labels should be clear and concise, ensuring consumers have complete trust in the food they eat and can make informed decisions about the products they buy.
"We are dedicated to upholding these high standards as we leave the EU, which is why the Government have already committed to a wider review of food labelling, including origin labelling."