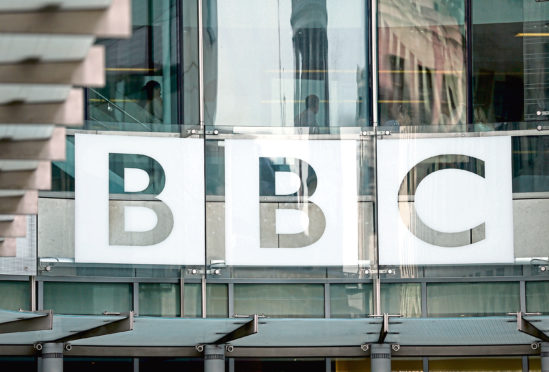 NFU Scotland has accused the BBC of lacking balance in its national coverage of farming.
In a blog on the union's website, vice-president Martin Kennedy said the union had written to the broadcaster to complain about its national coverage of the recent Intergovernmental Panel on Climate Change (IPCC) report.
"The report calls for change in all industries, and I fully agree that all industries including agriculture must change," wrote Mr Kennedy. "But if you read the BBC headlines or listened to the national news, you would believe the IPCC report's only solution is to adopt a vegetarian or vegan diet. It did not say that."
He said the IPCC report said balanced diets featuring sustainably produced plant-based and animal-sourced foods, all of which are produced in Scotland, presented major opportunities for adaptation to and limiting climate change.
"That was not reflected in the BBC headlines," said Mr Kennedy.
"Instead, the BBC, on its national news tarred Scottish and UK farming with the same climate change stick as irresponsible countries across the world."
He said the BBC needed to "start reporting the real facts in a balanced manner instead of misrepresenting views and reports".
"If, like me, you also feel frustrated by the BBC and its coverage of food, farming, climate change or the environment then I urge you to follow our example and contact the BBC," added Mr Kennedy.
He said the union had template for making a compaint to the broadcaster.
A BBC spokeswoman said: "BBC News aims to report impartially and fairly on every subject it covers, including farming.
"Our recent coverage of the IPCC report made clear the report was not specifically about the UK and indeed, we mentioned UK efforts to curb methane emissions, which were highlighted in the report.
"We recognise that farming is of crucial importance to Britain and this is why next week we are running a special series of reports, 'Focus on Farming', to take an in-depth look at issues affecting the UK."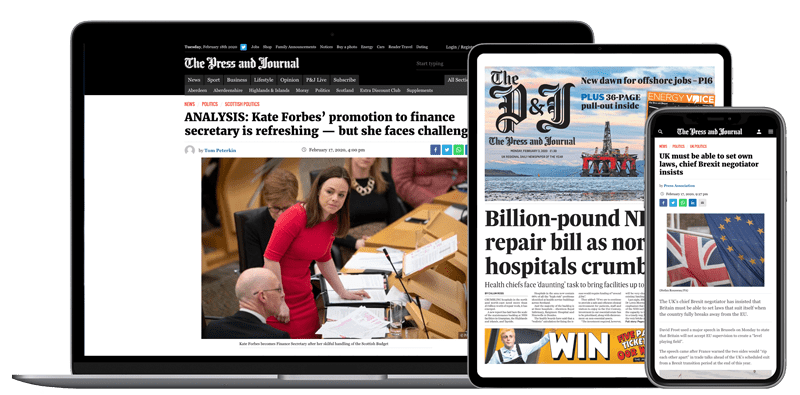 Help support quality local journalism … become a digital subscriber to The Press and Journal
For as little as £5.99 a month you can access all of our content, including Premium articles.
Subscribe