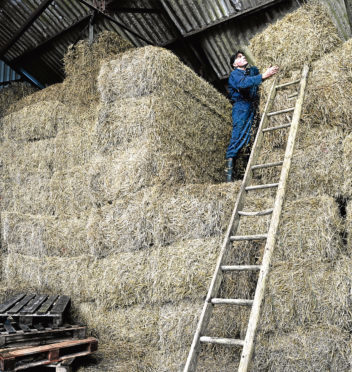 Health and Safety Executive (HSE) chairman Martin Temple has urged farmers and crofters to put accident prevention at the heart of their working lives.
"There is no doubt farming is a complex working environment where large machinery is the norm and time is a precious commodity," said Mr Temple, in an open letter to the industry.
"However, it is an industry where farmers and their families are at the heart of the operational decision making yet appear to put less value on the health and safety of themselves and their workers than other industries."
He said farmers were adopting an 'it won't happen to me' mindset and putting health and safety down their list of priorities.
"My plea through this letter is for everyone working in agriculture to think every day about the 'prevent' word, listen to the help and look out for the guidance which is available not only from ourselves, but your industry bodies and colleges, so as you go about your business you think in ways that keep you and your workforce running a successful business safely," added Mr Temple.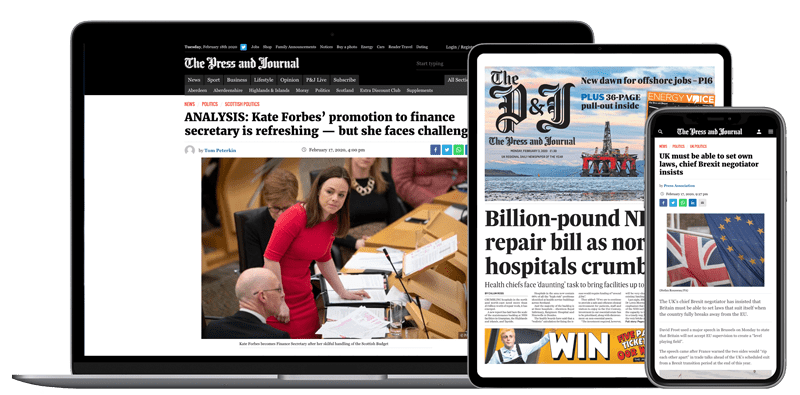 Help support quality local journalism … become a digital subscriber to The Press and Journal
For as little as £5.99 a month you can access all of our content, including Premium articles.
Subscribe