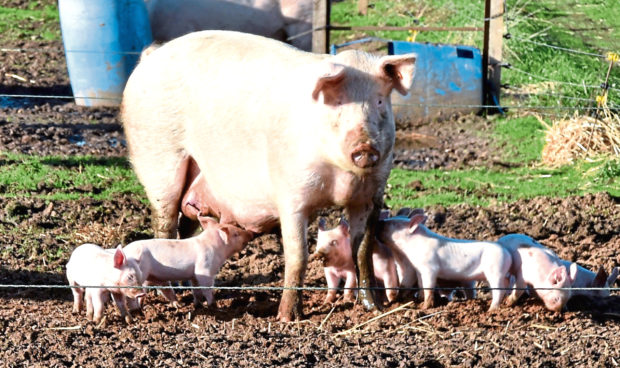 The present risk of African swine fever (ASF) being brought into the UK via contaminated or infected products is officially put at medium by Defra.
However, British officials have also warned that eastern Europe is currently enduring a "critical period" concerning the spreading of the virus.
The latest ASF update from Defra's Animal and Plant Health Agency (APHA) comes as western Europe approaches the first anniversary of the virus affecting pigs in Belgium, an outbreak which sent shockwaves throughout the UK industry.
"Most concerning is the repeated finding of contaminated products in passenger luggage, not only in other countries outside the EU but also within it," said APHA.
"Border checks on passengers are paramount – as are publicity campaigns aimed at reaching the travelling public – that bringing back products of animal origin from outside the EU, or from a region in the EU under disease restrictions, is not allowed.
"All travellers are strongly advised to avoid bringing any pork products, including ham, sausages or pâté, back to the UK from affected parts of Europe.
"Travellers from Asia and other third country areas who bring meat or dairy products can face prosecution and a large fine."
The intensity of APHA's warning to travellers reflects growing concern that ASF outbreaks in domestic pigs have increased in recent months in Bulgaria, Poland, Slovakia and the Baltic States, with new cases also appearing along the Greek and North Macedonian borders.
A sharp increase in the number of outbreaks in domestic pigs has also been recorded in Romania in the past month, with 441 new cases reported in July, followed by another 261 so far this month.
"The identification of non-compliant holdings and the feeding of kitchen waste to pigs may explain, in part, the situation regarding ASF in Romania," said APHA.
It added that the significant increase in the number of outbreaks may also be due to "favourable weather conditions" spreading the virus across the region.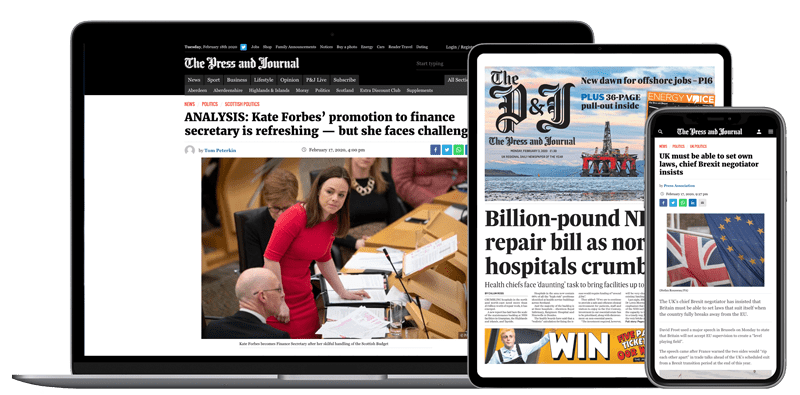 Help support quality local journalism … become a digital subscriber to The Press and Journal
For as little as £5.99 a month you can access all of our content, including Premium articles.
Subscribe