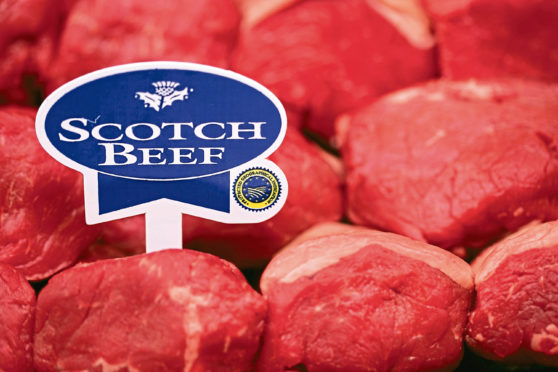 A shipment of Scotch Beef has arrived in Japan for the first time in more than 20 years.
The delivery of the meat, supplied by West Lothian-based processor AK Stoddart's, was celebrated at a special food event in Japan to coincide with the Rugby World Cup.
Organised by Scottish Development International, with support from Quality Meat Scotland (QMS), the event at the British embassy was attended by Japanese retailers and food importers.
QMS chief executive Alan Clarke hailed the delivery and said the Japanese red meat market was potentially worth £127 million to UK farmers over five years.
External Affairs Secretary Fiona Hyslop said: "I'm delighted that the people of Japan can once again enjoy one of Scotland's most iconic food products.
"Our red meat sector is a genuine success story and one I am committed to continuing to champion at home and overseas."