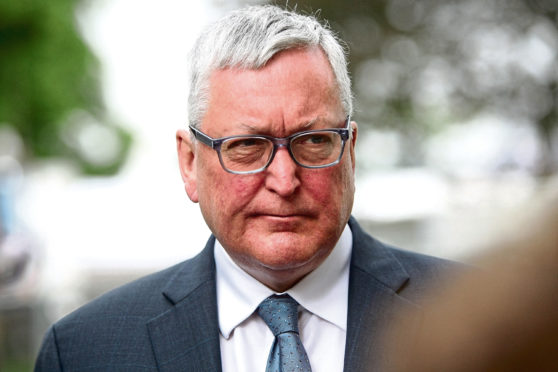 Rural Economy Secretary Fergus Ewing has written to Defra Secretary Theresa Villiers seeking clarity on future funding for farmers and crofters.
In his letter, Mr Ewing calls for assurances that the UK Government will continue to provide funding for farm subsidy schemes after 2020.
The UK Government previously committed to continue farm subsidy support until 2022, or until the end of the parliament.
In his letter, Mr Ewing asks Ms Villiers to provide clarity on the timeframe of the UK Government's farm support commitment.
"There is an expectation from stakeholders that this would last until 2022. With the risk of an early general election, it is important that a firm guarantee is given until at least 2022," said Mr Ewing.
A Defra spokesman said: "We understand farmers' concerns about maintaining future funding. We have always been clear that we will continue to back British agriculture and make sure Brexit works for all our farmers. We have already guaranteed all Rural Development Programme projects for their full lifetime and farmers will continue to receive direct payments into 2020."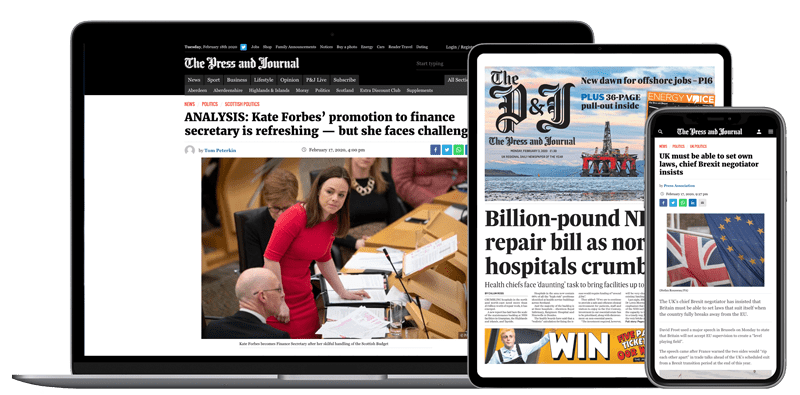 Help support quality local journalism … become a digital subscriber to The Press and Journal
For as little as £5.99 a month you can access all of our content, including Premium articles.
Subscribe