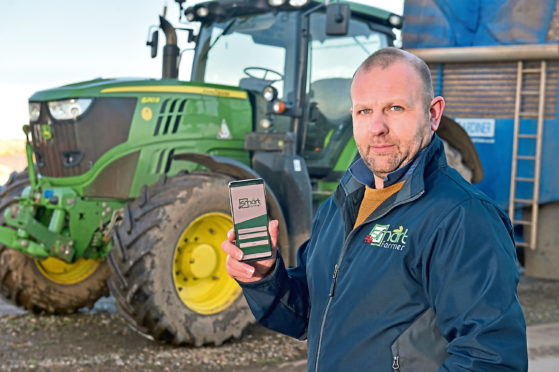 An app designed to enable farmers to log machinery defects and all necessary actions and repairs without getting bogged down in paperwork has been built over the last 18 months by north-east farm manager Marc Skivington.
Setting up his own company, Smart Farmer Limited, at Kinneff, by Montrose, Mr Skivington was motivated to develop the App while tackling machinery-based health and safety requirements in his job as arable manager for John Forbes at Slainspark Farm, near Kinneff.
"I'm responsible for giving around 12 of our tractor staff their tasks for each day, spread over several units, and we obviously need to know if there are any tractor or machinery defects that need to be sorted before they can safely go about their work," said Mr Skivington.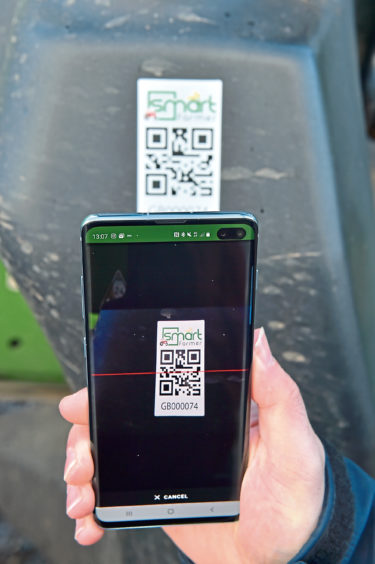 "We used to do that on a paper basis with me needing to note all the defects reported and then also needing to sign off on all the actions that were taken. It was a hugely time-consuming task, involving travelling between the different farm units, with the obvious risk that something could get missed."
Determined to find a better way of managing the task, Mr Skivington started to explore existing software options and failed to find anything suitable.
Faced with the challenge of creating his own app solution, about which he admits he knew very little, he approached Robert Gordon University for help. That led to a £5,000 development grant from Scottish Enterprise, enabling him to secure a lecturer and a student for three months.
"They provided me with proof of concept for a cloud-based system, equipped to enable our tractor drivers to input details of defects, or other requirements such as tyre wear, for me to access and act on. I could also sign-off on all completed actions online, irrespective of where I was at the time," said Mr Skivington.
"I then contacted Insiso, a specialist software company in Aberdeen, to actually build the app and all that goes with it. At the same time, I secured a £10,000 small business grant from Aberdeenshire Council to help fund this part of the development."
This led to Mr Skivington being able to pre-launch his new app commercially with a small group of local farmers last week, offering them use of the system for £595 a year with 5G cloud storage, online technical support, provided by Insiso, and all the relevant operating codes.
"It's an exciting development but also extremely important as a tool for keeping on top of vital health and safety issues, especially on large farming businesses," said Mr Skivington.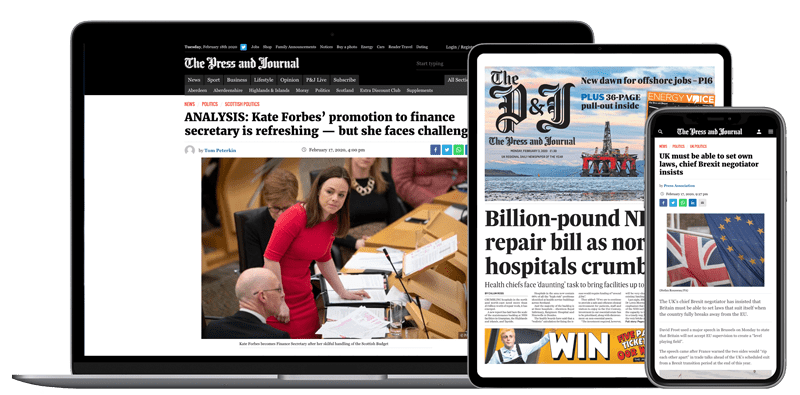 Help support quality local journalism … become a digital subscriber to The Press and Journal
For as little as £5.99 a month you can access all of our content, including Premium articles.
Subscribe