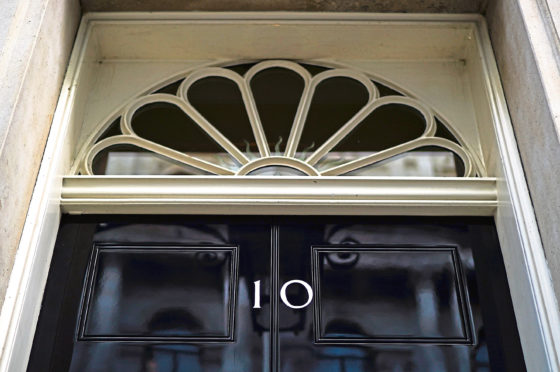 Farm leaders yesterday called on the newly elected Conservative majority UK Government to take steps to end the Brexit uncertainty which has been hanging over the sector for more than two years.
NFU Scotland president, Andrew McCornick, said the "dither and delay" of the past few years had stifled confidence in the Scottish agricultural sector.
"It is vital that the new UK Government takes early steps to give certainty," said Mr McCornick.
"The Government has indicated that the necessary legislation to leave the EU on January 31 will be presented to parliament next week. Once passed, the real work then begins on agreeing the future trading arrangements with Europe. Those talks are critical to the future of our industry."
He said a free and frictionless trade in agri-food goods within the EU was vital for Scottish farmers.
"Whether negotiating with the EU, or establishing new trade deals with other countries worldwide, a red line for us is that Scotland's high standards must be recognised and protected," added Mr McCornick.
His counterpart south of the border, NFU president Minette Batters, agreed and said future trade deals must not allow imports of foods produced to standards that would be illegal to produce that way in the UK.
She said: "We live in a country that has some of the highest animal welfare, environmental and food standards in the world, all the while providing the British public with the third most affordable food on the planet, and at the same time maintainng and enhancing the iconic British landscape. That's why the public trusts and supports British farmers."
She said the new Government needed to back British farming "like never before" by investing in domestic food production, ensuring guaranteed access to a skilled and competent workforce, and putting science at the heart of policy-making.
The National Sheep Association (NSA) said Prime Minister Boris Johnson must honour promises and assurances previously made about being able to secure a post-Brexit free trade deal with Europe by the end of 2020.
NSA chief executive, Phil Stocker, said: "Our industry is resilient, as we have proved this year having thrived despite the uncertainty, but we cannot keep going on this way.
"A clear plan and agenda must now be set by Mr Johnson, with the fallback assurance of contingency support if the Government fails to achieve its objectives."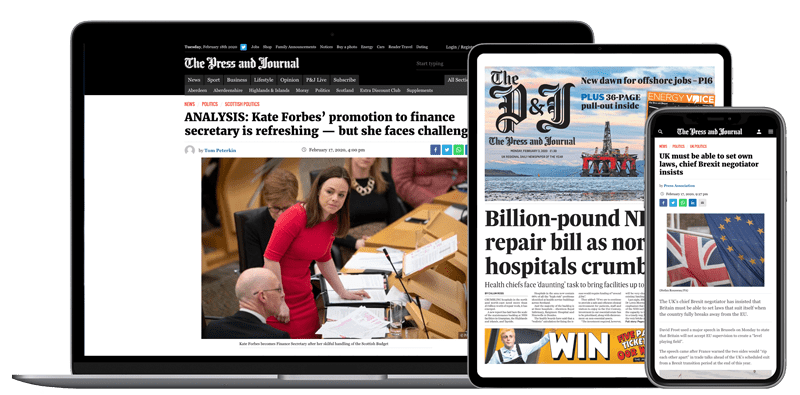 Help support quality local journalism … become a digital subscriber to The Press and Journal
For as little as £5.99 a month you can access all of our content, including Premium articles.
Subscribe