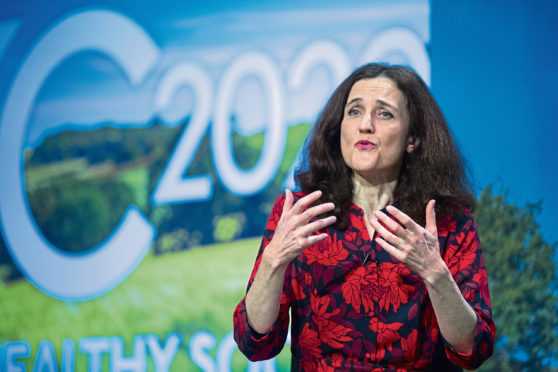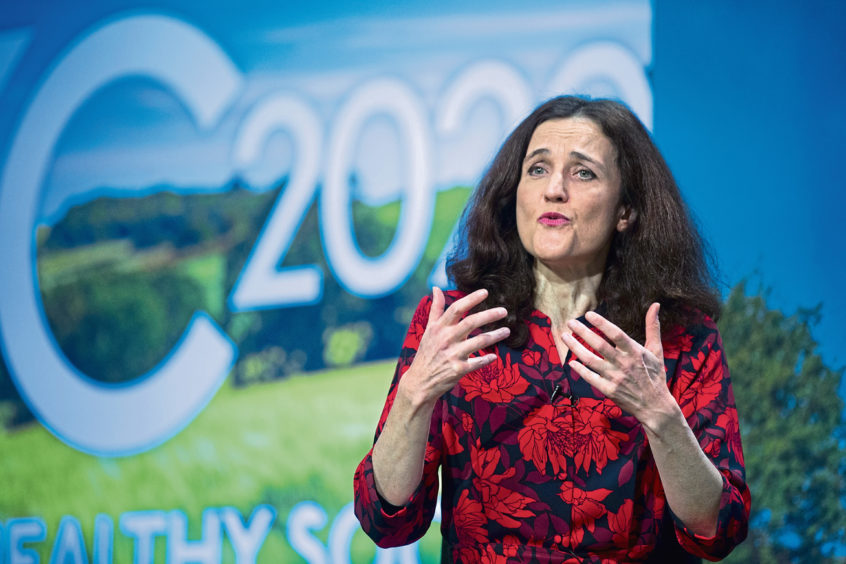 Environment Secretary Theresa Villiers has confirmed hormone-treated beef and chlorine-washed chicken will not be allowed into the UK under any trade deal with the United States.
Ms Villiers told a BBC programme the EU ban on these imports would be carried over into UK legislation following Brexit.
She said the government would "hold the line" in trade negotiations and added: "There are legal barriers to their import and those are going to stay in place."
Instead of using this week's Oxford Farming Conference to clarify the government's position, she made the pledge in an interview with Countryfile presenter Tom Heap in a programme which will be shown on January 26.
NFU Scotland president Andrew McCornick welcomed the pledge but called for Westminster to deliver on a promise of a standards commission to ensure protection is in place.