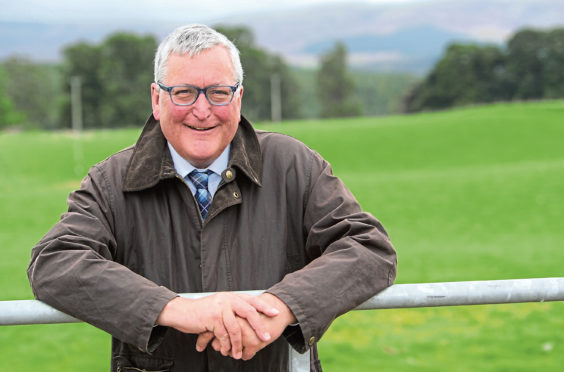 Alterations to online land mapping systems and the appeals process are among a list of recommended changes to the way the Common Agricultural Policy (Cap) is delivered over the next few years.
The proposals, which also include taking steps to ensure capital grant rules are standardised, were published by the Scottish Government's Simplification Taskforce.
The taskforce, whose membership includes Shetland farmer Aimee Budge and Hamish Lean from Shepherd & Wedderburn, was asked to recommend changes to the delivery of Cap during 2021-24 – the government's proposed transition period from Cap to a new post-Brexit agricultural policy.
Rural Economy Secretary Fergus Ewing said: "These recommendations have the potential to create a more farmer-focused approach, through a more proportionate approach to penalties and creating a better customer experience when applying for support.
"That is why we have already committed to improving land mapping with a new land parcel identification system and we have also taken steps to improve the appeals process."