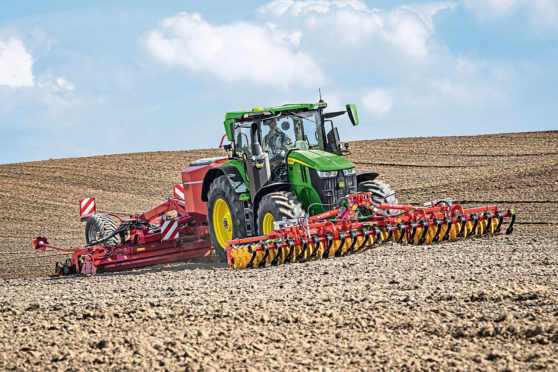 English farmers will be paid for "public goods" such as protecting water and air quality, boosting wildlife and tackling climate change under new laws for agriculture.
The UK Government has introduced its Agriculture Bill, which will govern farming in England after Brexit, with a shift away from the current Common Agricultural Policy.
Instead, payments will reward farmers for measures to protect land, water and air, support thriving plants and wildlife; tackle climate change; maintain landscapes; improve public access and boost animal health and welfare.
The bill, which fell before becoming law when the general election was called in December, includes a number of UK-wide measures despite agriculture being devolved.
These include plans to introduce a requirement for the UK Government to regularly report on food security to Parliament, and powers to improve the collection and management of information that relates to the identification, movement and health of animals across the UK.