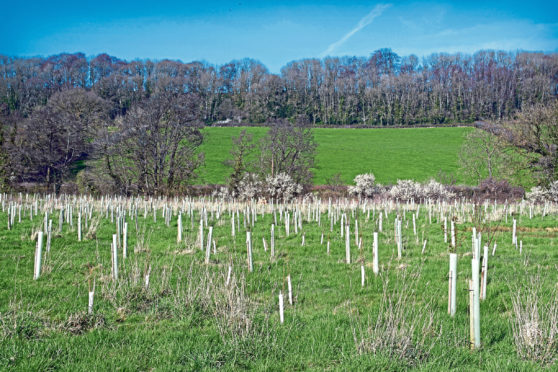 Land agents Strutt & Parker have confirmed it is now "almost impossible" for farmers to compete with investors for hill land which has commercial forestry potential.
In a review of 2019's Scottish farmland market the company reveals that in some cases plantable hill ground attracted prices in line with secondary arable farms and grass leys to reach a high of close to £3,000/acre, a rise from the already inflated figure of £2,000/acre in 2018.
The company's farm agent, Diane Fleming, said forestry investors consistently outmatched the bidding power of farmers and the agricultural value of hill ground unsuitable for tree planting still sits between £300 and £1,000 per acre, depending on location. The boom in forestry interest is related to government planting grants and the value of commercial forestry plantations.
John Clegg & Co's latest Forest Market Report showed a 23% year-on-year rise in average forestry values.
Meanwhile Strutt & Parker reported demand for prime arable farmland in 2019 far outstripped supply in Scotland, with the best arable land reaching a high of £16,000/acre in one example – on a par with equivalent English farms.
Ms Fleming said: "The restricted availability of arable land for sale helped to reinforce arable values.
"Yet the prices paid for more marginal land, livestock farms and dairy farms declined slightly on a per acre basis, due to supply exceeding demand in some areas and a lack of confidence from buyers in the market."
Strutt & Parker said the main reasons farmers marketed their farms was retirement, and a third chose to sell due to the absence of successors interested in taking on the farm.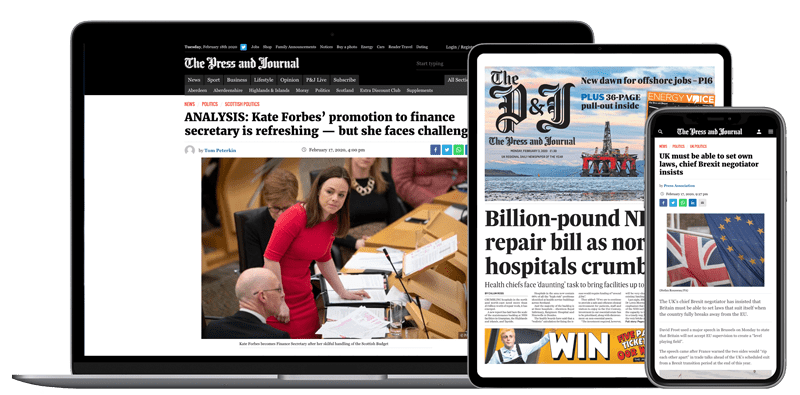 Help support quality local journalism … become a digital subscriber to The Press and Journal
For as little as £5.99 a month you can access all of our content, including Premium articles.
Subscribe