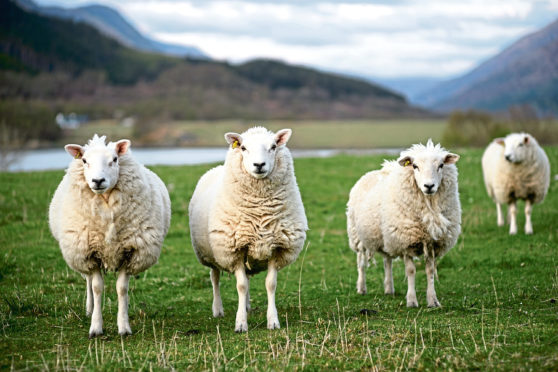 The Scottish branch of the National Sheep Association (NSA) has vowed to do more to communicate with its members and the wider industry.
NSA Scotland region chairman Jennifer Craig, a Lanarkshire hill farmer, told the association's regional annual general meeting in Stirling she knew communication had been lacking in the past year and steps were now being taken to improve this.
Her comments came in response to remarks from former NSA Scotland vice-chairman, Kathy Peebles, who said she was unaware, like many other farmers, of the work the association was doing since her departure from its board.
Ms Craig said the appointment of a new regional co-ordinator for Scotland, Grace Reid, would help solve this issue.
"We're really happy to have Grace on board at NSA Scottish region," said Ms Craig. "She'll bring fresh enthusiasm and knowledge to the role and I have no doubt she'll become a pivotal part of the region's work and I look forward to working with her."
Ms Reid, who hails from Northern Ireland and moved to Scotland in 2006, studied agri-business at Harper Adams University and previously worked in the procurement team at Scotbeef.
She will be tasked with handling NSA Scotland communications, as well as providing logistical and practical support for the association north of the border.
Meanwhile, past NSA Scotland chairman and Aberdeenshire farmer John Fyall questioned the presence of absentee breed society secretaries on the association's board.
He said: "If individual breed secretary members don't turn up at meetings then something needs to be questioned about their continued membership.
"They are so busy and I understand completely why they don't have the time to be on the committee, but we need to encourage commercial and pedigree farmers in their own right to be on the board and for secretaries to try and use their voice on the committee."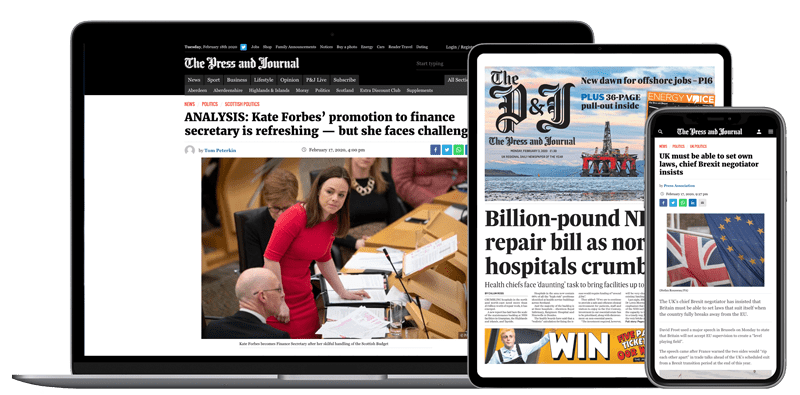 Help support quality local journalism … become a digital subscriber to The Press and Journal
For as little as £5.99 a month you can access all of our content, including Premium articles.
Subscribe