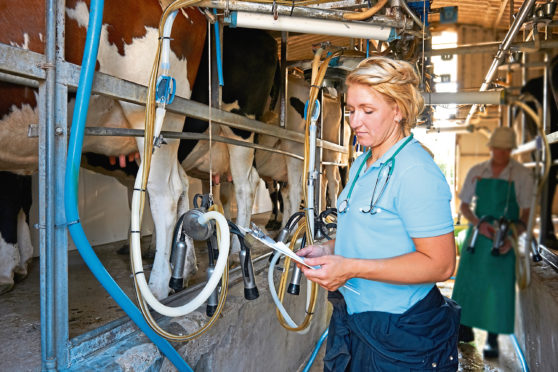 Farm leaders have joined forces to tackle endemic cattle and sheep diseases across the UK.
The new Ruminant Health and Welfare Group (RHWG), which will be officially launched on April 1, aims to speed up progress in tackling diseases which are costing the cattle and sheep sectors at least £500 million per year. These include liver fluke, mastitis and lameness.
The group's membership will include a range of organisations including UK farm levy body AHDB, NFU Scotland, Quality Meat Scotland, the British Veterinary Association and the National Sheep Association.
"The case for change is compelling," said AHDB chief technical officer Rebecca Geraghty.
"Despite a number of worthwhile initiatives and significant progress in some areas to date, endemic diseases in ruminants continue to have a major impact on our industry's performance and profitability."
She said reducing the scale and impact of endemic diseases would help build the industry's resilience in the face of challenges such as Brexit, improve its environmental impact, and enable more access to export markets.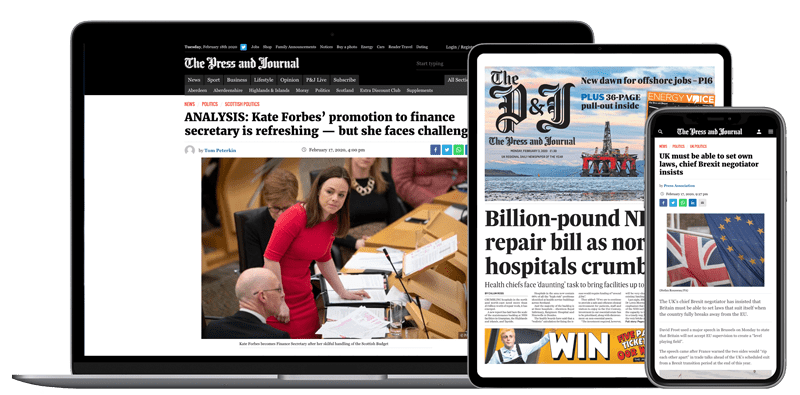 Help support quality local journalism … become a digital subscriber to The Press and Journal
For as little as £5.99 a month you can access all of our content, including Premium articles.
Subscribe