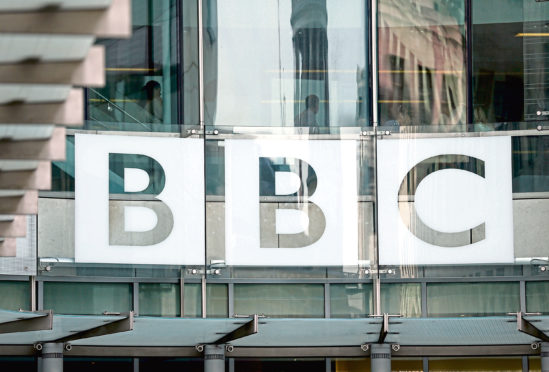 The BBC has come under fire for claiming a reduction in red meat consumption is the single biggest way a person can reduce their environmental impact.
Jane King, chief executive of farm levy body AHDB, has written to the broadcaster to complain about comments in an article on climate change published last month.
Ms King has questioned the accuracy and validity of a sentence in the article, which read: "The single biggest way to reduce your environmental impact on the planet is to modify your diet to include less meat – according to studies."
In her letter, Ms King said: "I question whether the evidence exists to substantiate this claim and would ask you to review and share the data provided by the source, in order to ensure accuracy."
She cited a study which suggests having fewer children is the single biggest way to reduce a person's environmental impact. Ms King said broad "eat less meat" claims could be damaging to people who are vulnerable and nutrient-deficient such as children, teenagers and the elderly.
The BBC declined to comment.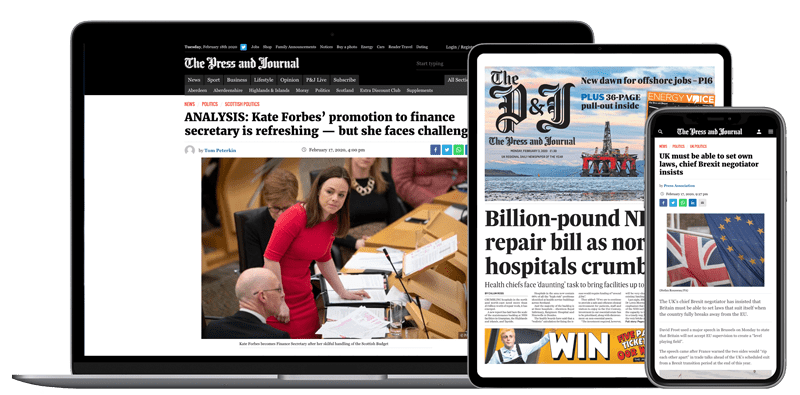 Help support quality local journalism … become a digital subscriber to The Press and Journal
For as little as £5.99 a month you can access all of our content, including Premium articles.
Subscribe