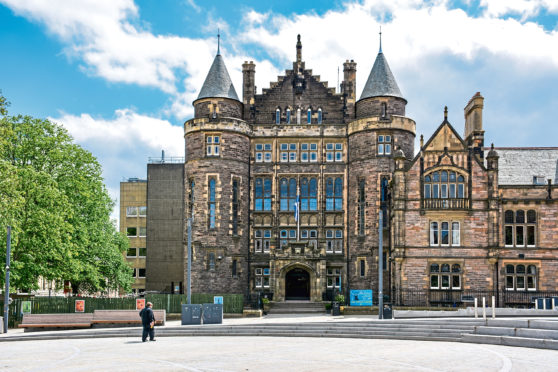 Farm leaders have welcomed a move by Edinburgh University students to vote against a proposal to withdraw beef from university cafes and restaurants.
The original motion, which was tabled for debate at the Edinburgh University Students' Association last month, argued that withdrawing meat from student cafes and restaurants would reduce the university's greenhouse gas emissions.
The motion won support at a student council meeting, but was later voted down in an online poll.
NFU Scotland's director of communications, Bob Carruth, welcomed the outcome and said: "We fully support efforts to ensure that, in the future, students at the university will be able to eat a healthy, balanced diet available through a menu that offers choice based on the full range of fresh, tasty, locally-produced Scottish food and drink.
"We also welcome the news that SRUC, which shares the university campus, plans to help students better understand the sustainability of different food production systems by hosting a public debate on food policy at the end of the month."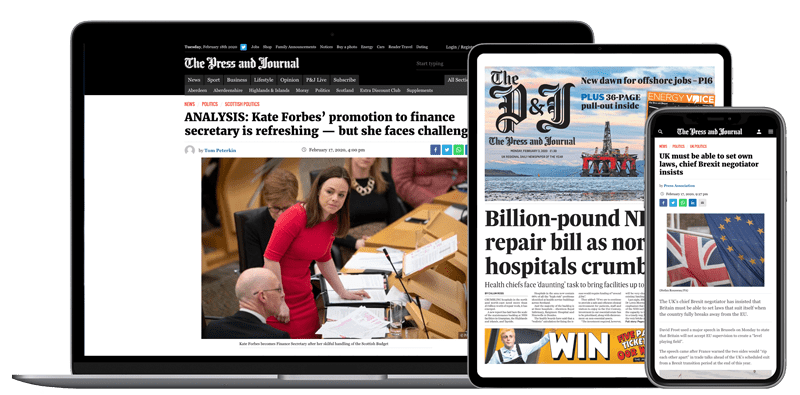 Help support quality local journalism … become a digital subscriber to The Press and Journal
For as little as £5.99 a month you can access all of our content, including Premium articles.
Subscribe