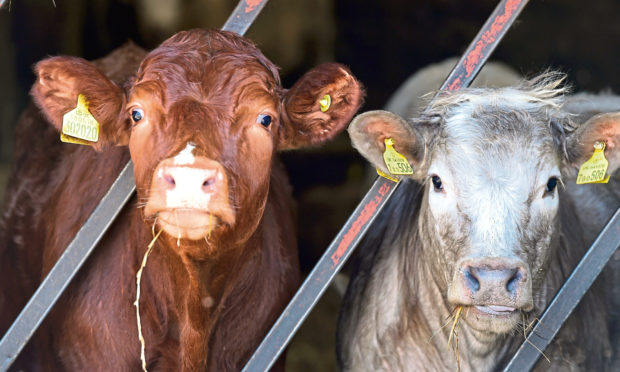 A new model contract farming agreement aimed at the breeding livestock sector is set to launch.
Addressing the Scottish Agricultural Arbiters and Valuers Association's (SAAVA) annual general meeting, legislative expert and secretary to the Central Association of Agricultural Valuers (CAAV), Jeremy Moody, said an alternative to traditional arrangements was likely to be needed as the sector faced up to an uncertain future.
"The erosion of the tariff wall, policy changes and new consumer preferences mean the livestock sector is likely to face some of the biggest post-Brexit upheavals in the farming sector," said Mr Moody.
He said these major changes were likely to encourage many farmers to reconsider their position.
"And while this might encourage some to let their land out, many still want to maintain the tax and fiscal benefits available to those who are actively farming," added Mr Moody.
The new contract farming agreement has been drawn up by CAAV in consultation with a working group made up of practical farmers in Scotland, but Mr Moody said that it would be equally valid south of the border.
He added: "While times of major change can be challenging, those willing to adapt to new systems can have the opportunity to expand – and a properly set up contract farming agreement offers an important route to let some take a step back and for others to either expand or start their enterprises."
He said the arable sector had been using contract farming agreements since the 1980s and they now probably covered more land than formal letting arrangements.
But he stressed that the contract drawn up by CAAV had been designed to help avoid pitfalls such as unintentionally creating a partnership or tenancy which could easily be fallen into without proper professional advice.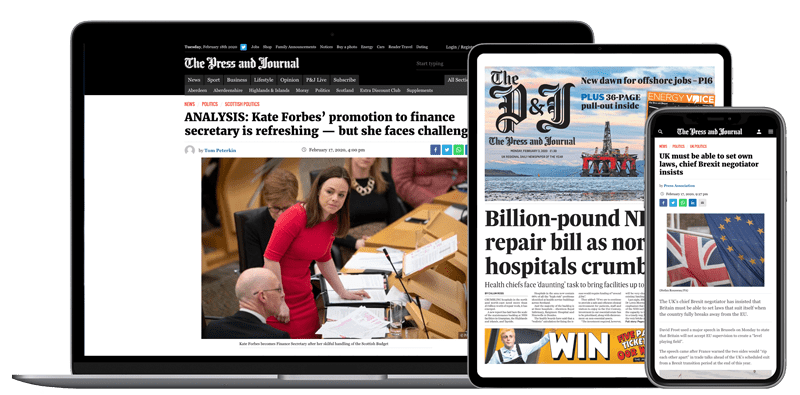 Help support quality local journalism … become a digital subscriber to The Press and Journal
For as little as £5.99 a month you can access all of our content, including Premium articles.
Subscribe