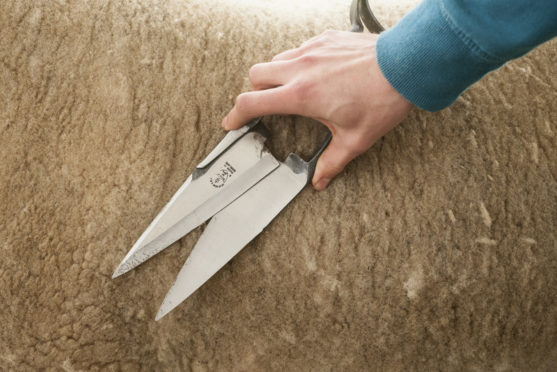 Members of the agricultural community are being challenged to shear their hair and raise funds for rural charities during the Covid-19 lockdown.
Rural marketing firm Scene & Herd is encouraging people to take part in its Shear Isolation Lockdown Haircut Challenge to raise funds for a trio of charities.
These are rural hardship charity RSABI, rural education charity the Royal Highland Education Trust, and The Trussell Trust, which supports more than 1,200 foodbanks across the UK.
People are asked to use shears, scissors or clippers, to give themselves or a loved one a haircut.
They are asked to video the process and upload it on social media using the hashtag #shearisolation.
They must then nominate three friends to do the same and donate a minimum of £3 to the charities via
justgiving.com/team/shearisolation2
Anna Davies from Scene & Herd said: "Please join in with the #shearisolation challenge so that we can support these great charities during what is a very tough time for many."