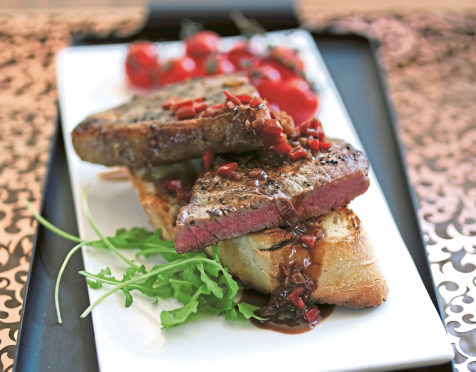 AHDB has launched a campaign to get more people eating steak during the coronavirus lockdown.
The farm levy body says 20% of beef is usually consumed in the eating-out market, usually in the form of steaks.
However, the closure of restaurants means there will be 2.5 billion fewer eating-out occasions between April and June.
In a bid to ensure steaks are still eaten during lockdown, the organisation is asking industry and chefs to showcase steak meals on social media using the hashtags #steaknight and #makeitsteak.
"We want to join up the supply chain and showcase the fantastic ways we can all enjoy an eating-out experience in the comfort of our living rooms by linking up communities across social media with farmers and chefs to share their expert knowledge and tips," said AHDB strategy director, Will Jackson.
"We encourage everyone to prepare and share simple steak recipes to help people cook with confidence in their own home during these difficult times."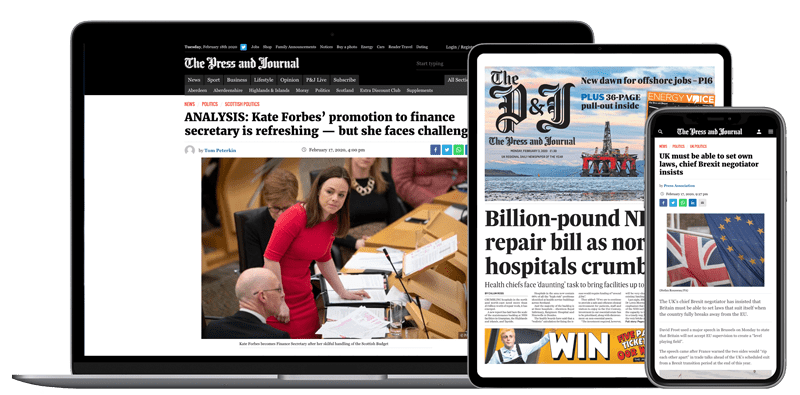 Help support quality local journalism … become a digital subscriber to The Press and Journal
For as little as £5.99 a month you can access all of our content, including Premium articles.
Subscribe