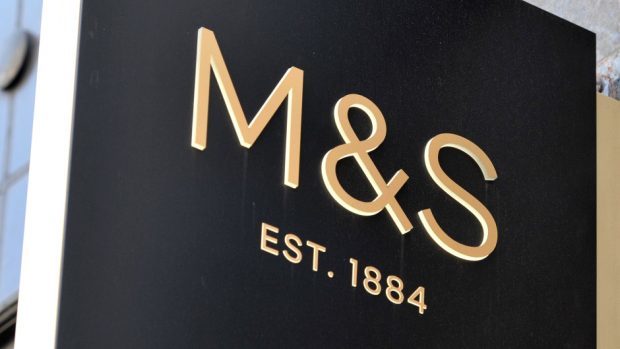 A six-week campaign encouraging support for British farmers and growers has been launched by Marks and Spencer.
The retailer says the campaign will champion its 10,000 farmer suppliers across the UK and promote new initiatives to support producers.
These include the launch of a British meat food box as part of its online delivery range and increased promotions on products such as steaks.
It follows warnings last week from meat processors that they face a "costly carcase imbalance" as they are struggling to sell high-end cuts of beef such as steaks and roasting joints.
M&S has also pledged to continue paying its aligned dairy farmer suppliers a price of 33.32p per litre and said it is committed to stocking 100% UK lamb in all of its stores by June.
"Despite the enormous challenges they are facing, our family of 10,000 British farmers are supporting us to deliver fantastic- quality, fresh food for our customers," said M&S Food managing director Stuart Machin.
"So we want to do our bit to support them.
"That is why we are standing by our long-standing British sourcing commitments, introducing new initiatives to tackle the problems our agricultural sector faces and, through our new campaign, reminding customers of the incredible food our nation's farmers produce."
He said the M&S website and social media channels would include interviews with farmers and growers across the country, filmed remotely with farmer cam footage.
The retailer will also change its in-store signage to shine a spotlight on British produce and TV adverts will show viewers behind the scenes on some of its suppliers' farms.
Mr Machin said M&S had written to major farming unions and government departments asking them to address the farming industry's challenges. These include problems with the supply of labour and the impact of the loss of the hospitality trade on the beef and dairy sectors.