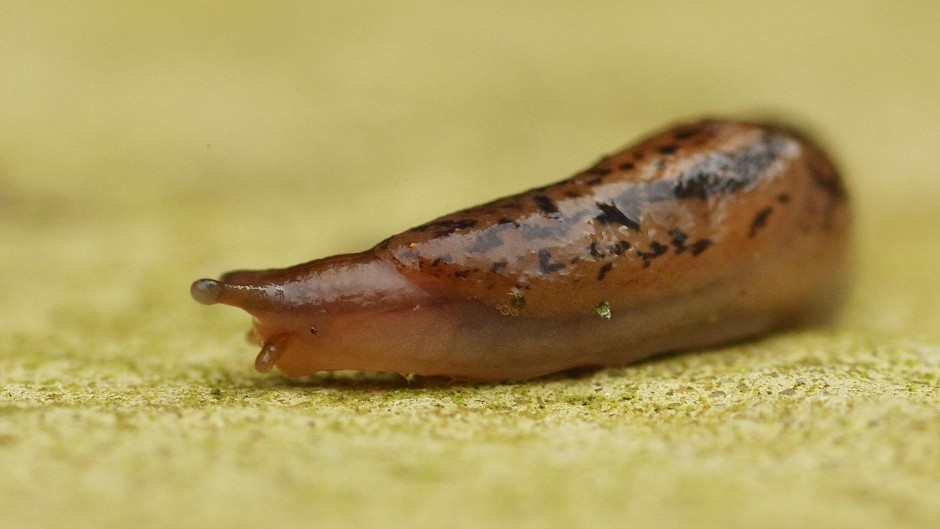 A three-phase programme to deliver a slug-monitoring robot is now under way.
The project, led by Dr Jenna Ross from UK Agri-Tech Innovation Centre Crop Health and Protection (CHAP), aims to develop an innovative technology for autonomous slug monitoring and precision treatment of bio-molluscicides.
Dr Ross found a gap in the market for autonomous slug monitoring when travelling as a Nuffield Farming scholar and described the project as an exciting opportunity for farmers.
Artificial intelligence input will be provided by Cosmonio, while the autonomous technology will be developed by the Small Robot Company.
Phase one of the project will focus on developing the artificial intelligence slug detection capability, while phase two will look to deliver slug detection with mobile imaging of slugs and field-surface materials.
Phase three will focus on the development of precision spraying, with the aim of delivering an in-field slug treatment solution by autumn 2021.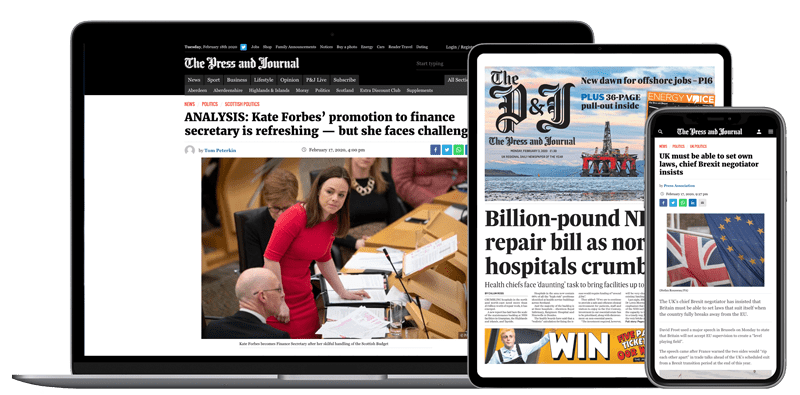 Help support quality local journalism … become a digital subscriber to The Press and Journal
For as little as £5.99 a month you can access all of our content, including Premium articles.
Subscribe