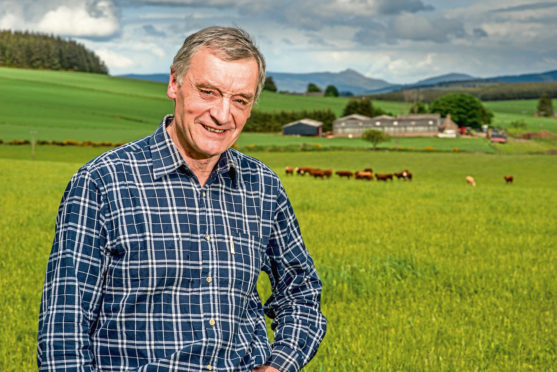 Farmers are being reminded of the potential dangers posed by overhead power lines as silage season approaches.
NFU Scotland vice-president, Charlie Adam, urged his peers to take care when using machinery near power lines as they prepare to begin first-cut silage. He said too many tragedies had occurred in the farming sector as a result of machinery coming into contact with power lines.
"These incidents are often completely avoidable if those working near the lines employ proper planning, thinking beforehand about where and how they are operating the machinery in relation to the power lines," added Mr Adam.
He advised all farmers to take time to think about where any overhead power lines are, and to designate an area away from them for any high stacking and reaching with a tractor or telehandler.
"It is also important to take your time," he added.
Farmers are advised to call 105 if their machinery comes into contact with a power line.