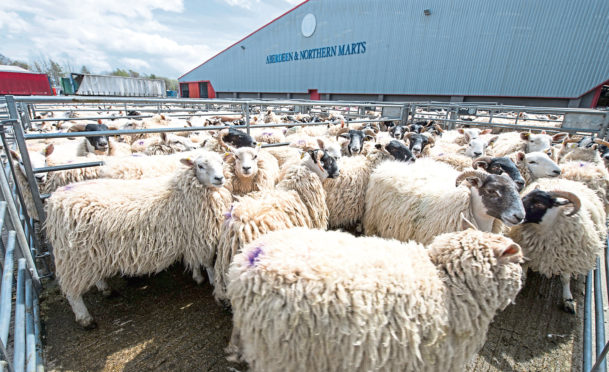 UK sheep meat production was back 20% in April due to Covid-19 restrictions, claims AHDB.
A report by the farm levy body reveals sheep meat production stood at 21,000 tonnes last month, which is 5,100 tonnes less than in April 2019 and 1,000 tonnes less than in March this year.
"April was anything but a normal month, not only for the UK, but the whole world," said AHDB analyst, Rebecca Wright.
"During the month some auction markets were not running, abattoir sickness was above usual levels and consumer behaviour changed."
She said lockdown restrictions meant Easter was a very different event from usual, with a lack of family get-togethers, and this impacted retail demand for lamb.
Ms Wright said: "The lack of foodservice demand throughout the month will also reduce domestic demand. Export conditions varied sharply throughout the month. All of these factors have influenced not only price, but production levels."
Defra figures reveal a breakdown of April slaughter numbers per animal type. Lamb kill was back by 21% on April 2019 to 835,900, while adult sheep kill was up 12% to 148,300.
The yearly kill figures to the end of April were also back, with overall production down 10% and lamb and adult sheep kill back 9% and 4% respectively.
"AHDB had already forecast that lamb kill would be low in the month. However this drop is almost double what was forecast," said Ms Wright.
Carcase weights in April were also down due to tough winter conditions and a lack of grass growth impacting finishing.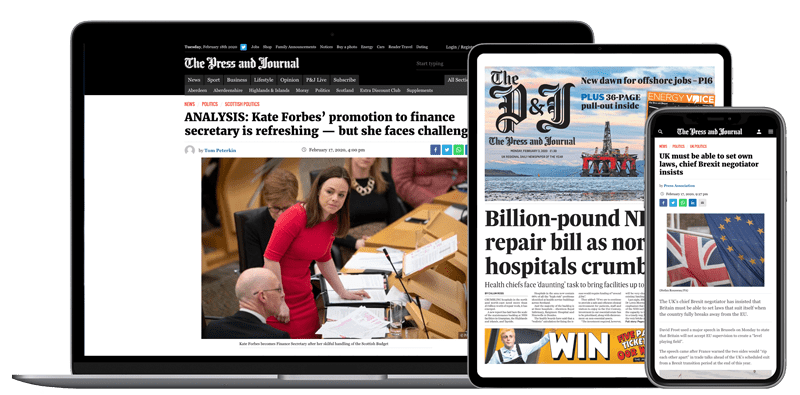 Help support quality local journalism … become a digital subscriber to The Press and Journal
For as little as £5.99 a month you can access all of our content, including Premium articles.
Subscribe