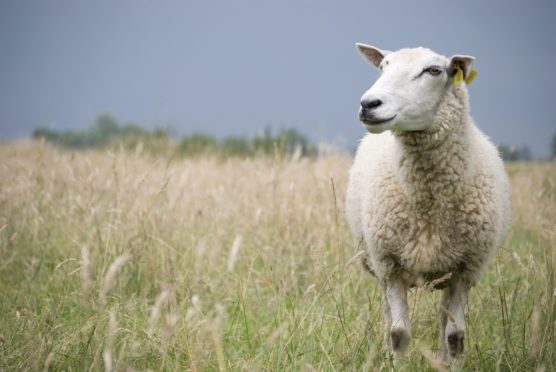 Landlords are being urged to delay farm rent reviews this spring due to ongoing Covid-19 restrictions and uncertainty over economic conditions in the agricultural sector.
Scotland's tenant farming commissioner, Bob McIntosh, has advised landlords and tenants to postpone any rent reviews due this spring, unless they are likely to be straightforward and can be concluded without the need for a face-to-face meeting.
"Many rent reviews will involve a need for a site meeting and inspection of the farm in question as well as comparable farms offered as evidence," said Mr McIntosh.
"It is important that no landlord, tenant or agent feels pressurised to hold such a meeting until the lockdown arrangements are appropriately relaxed.
"If this means a rent review has to be delayed, this is a small price to pay to ensure the continued health of the parties involved."
He said landlords also needed to consider the financial impact of coronavirus and Brexit on the sector, as well as the possibility of a new rent review system later this year.
The Scottish Tenant Farmers Association said it had written a letter to Mr McIntosh and Scottish Land and Estates (SLE) chairman Mark Tennant, calling for landlords to reduce, or at least hold, rents until farmers "recover from the havoc caused by the Covid-19 pandemic".
SLE chief executive, Sarah-Jane Laing, said landlords were taking Covid-19 into account, and in some cases rents have been frozen or reviews delayed.