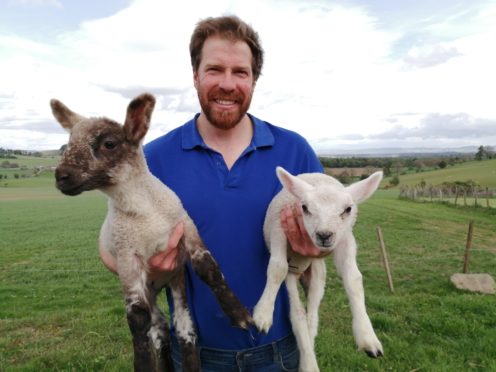 A campaign to encourage farmers, crofters and others involved in agriculture to pick up the phone or chat online to people kicks off tomorrow.
The #KeepTalking campaign launched by RSABI – the charity which supports people in Scottish agriculture – is fronted by Perthshire farmer and TV comedian Jim Smith.
The timing of the campaign, which runs until June 22, coincides with the end of the main period of calving, lambing and other spring work, when there is traditionally a quieter period and people could be at particular risk of feeling lonely, anxious or unhappy.
A key part of the campaign will be a high-impact video, featuring a farming family describing the days which led up to them losing a much-loved relative who felt unable to share how he felt with family.
Another feature will be a new book of light-hearted farming tales compiled by agricultural journalist Andrew Arbuckle.
"When the adrenalin rush of spring work is past we are concerned that people working in agriculture may find themselves feeling more isolated and exposed," said RSABI chief executive Nina Clancy.
She said attending agricultural shows and events usually helps people in the industry to chat, unwind and rekindle friendships. This year that won't happen and they want to ensure people find that support in different ways.
The four-week campaign will focus on encouraging people to talk to others, act now, listen to others and keep talking even if things are difficult.
Jim Smith is "delighted and honoured" to front the campaign. He said: "It is more important than ever this year that everyone in the agricultural community supports each other and gets behind RSABI's campaign."
RSABI has a helpline – 0300 111 4166 – which is open every day of the year, and Ms Clancy said the charity's staff are ready and waiting to receive calls and signpost support.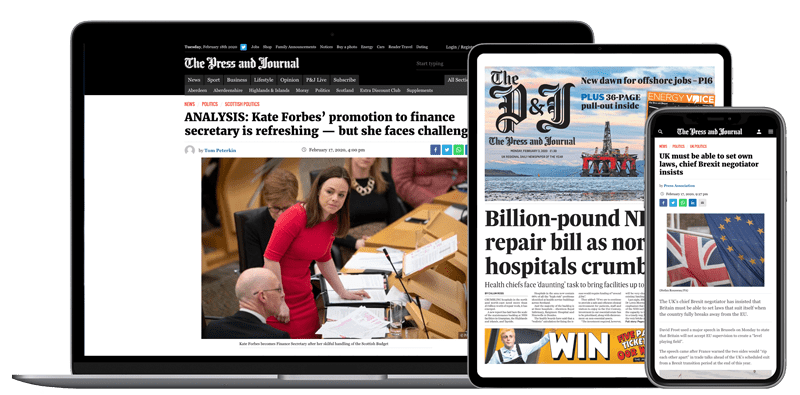 Help support quality local journalism … become a digital subscriber to The Press and Journal
For as little as £5.99 a month you can access all of our content, including Premium articles.
Subscribe