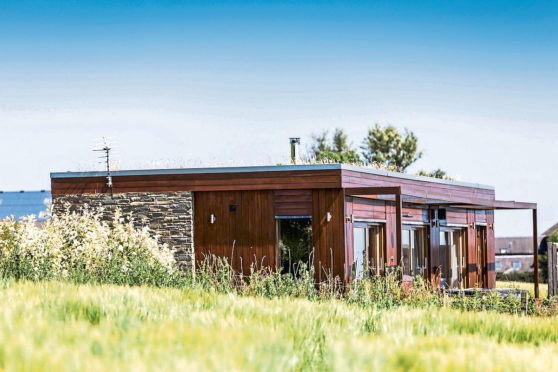 The agritourism sector has been hit hard by the impact of Covid-19 restrictions, but has "risen to the challenge" and taken Scottish farms to a global audience.
An online support group has been formed to share information on available grants and support, including loans.
It has also developed a programme of virtual farm tours to showcase modern farming on an international stage.
Caroline Millar, who runs the five-star rated Hideaway Experience in Angus, said the sector had risen to the challenge, providing mutual support and finding a new way of delivering experiences to the public.
For the past six weeks, the group has been delivering daily programmes online to a growing audience.
For the first two weeks, the programmes were a "lambathon", focusing on the lambing season, but the past four weeks have seen group members doing a "welcome to my farm" film broadcast live online each day.
Ms Millar said the series had been "hugely successful", with up to 200 families watching each programme live and between 500 and 800 views on catch-up.
She said: "We thought after the lambing season, interest would drop away, but it hasn't.
"And since VisitScotland promoted the project, we have had viewers from America, Australia, Spain and the Netherlands, with some people setting their alarms to make sure they see the programme live."
She said the group was in discussion with VisitScotland and other organisations to build on the success of the series and encourage those who had seen the farms online to visit them in person once coronavirus restrictions are lifted.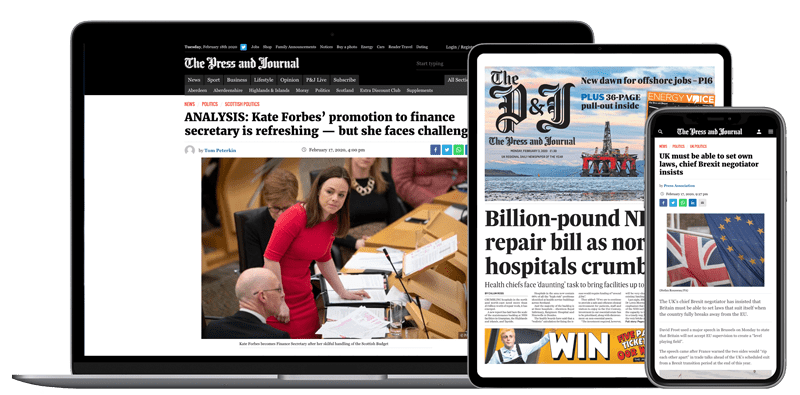 Help support quality local journalism … become a digital subscriber to The Press and Journal
For as little as £5.99 a month you can access all of our content, including Premium articles.
Subscribe