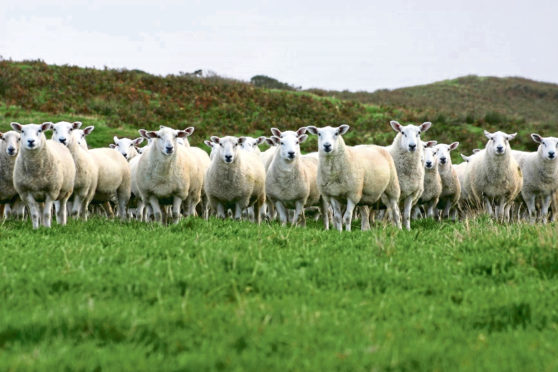 A Charollais ram from Aberdeenshire has been crowned top of the flocks for meat tenderness, according to the latest results from the RamCompare project.
The nationwide project, part-funded by red meat levy body Quality Meat Scotland (QMS), records the performance of lambs sired by a group of nominated performance-recorded rams on nine commercial farms across the UK.
It aims to demonstrate how commercial producers can use specific estimated breeding values (EBVs) to identify rams with high genetic potential.
Results from the 2019 breeding season show the Charollais ram Crogham Lambert – bred by Crogham Charollais and provided to the project by the Ingram family at Logie Durno, Pitcaple, Inverurie – was top of the list for the Shearforce EBV. This is a breeding value indicating meat tenderness.
Other results include the top ranking for the scan weight EBV, meaning speed of growth, to a Meatlinc ram bred by Yorkshire farmer George Fell; and the top spot for days to slaughter EBV for a Hampshire Down bred by CM Brant and Son in Lincolnshire.
The top ram for the overall carcase merit index was a Texel named Grey Peel Lear Jet, bred by Jedburgh breeder Maurice Hardy-Bishop. Top ram for the carcase conformation EBV was a Blue Texel bred by Welsh farmer Jan Rodenburg.
QMS head of industry development Bruce McConachie said: "The results from this project are invaluable to farmers and will ensure that terminal sire ram buyers have confidence that selecting and using the best EBVs will have a positive benefit to their bottom lines."
Sam Boon from Signet Breeding, which provides performance recording services for beef and sheep producers, said breeders should select rams with high EBVs for traits that will deliver the greatest profit to their system.
He said: "Few rams can do it all; some will excel for carcase conformation, others for speed of finish. Producers should evaluate their system and determine which sires have the potential to make the biggest financial impact."
The data from the RamCompare project is at signetdata.com and farmers are encouraged to check to see a ram's genetic ranking for specific traits.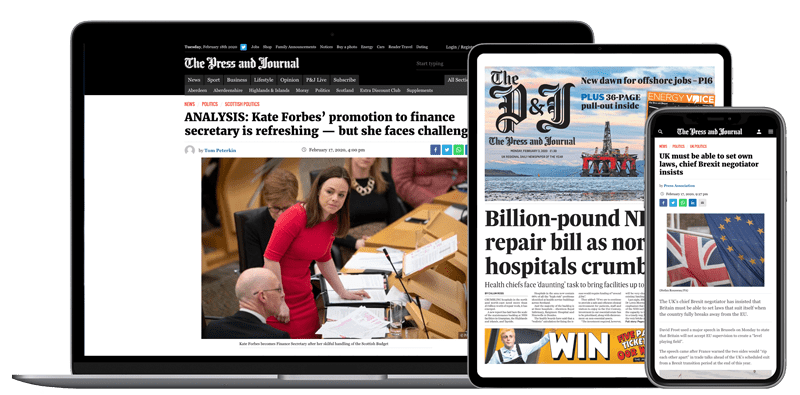 Help support quality local journalism … become a digital subscriber to The Press and Journal
For as little as £5.99 a month you can access all of our content, including Premium articles.
Subscribe