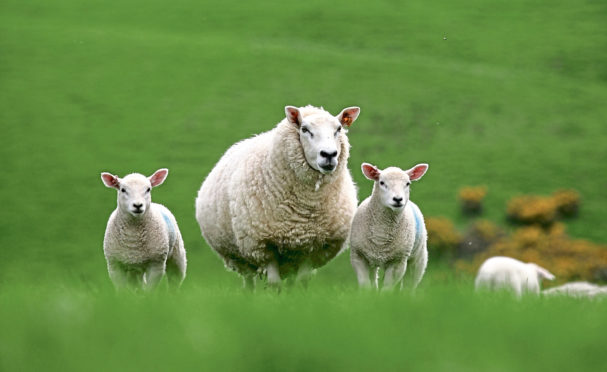 Physical assurance assessments for "priority" farmers are due to be gradually reintroduced for members of Quality Meat Scotland (QMS) from next week.
Remote assessments have been taking place since April, but from June 28 new applicants, farmers who have an overdue assessment and those who are the subject of a complaint or concern, as well as high-risk members, will get a visit from QMS assessors.
However, a Covid-19 risk assessment will be conducted prior to every visit and wherever possible – in an effort to reduce on-farm time – members will be requested to submit their documents to a portal or direct to the assessors for review beforehand.
Assessors will wear PPE and adhere to physical distancing rules.
Members who are classed as vulnerable but who have been identified as requiring a physical assessment can choose to have a representative present during the assessment to act on their behalf.
QMS say if this is not possible assessors will refer the member to Lloyds Register for discussion.
QMS head of brands integrity, Kathryn Kerr, said remote assessments had proved successful in ensuring the vast majority of members' certification continued "seamlessly" during the pandemic.
She added: "For those members who were not able to complete their assessment remotely, the resumption of physical assessments will ensure the integrity of the Scotch Beef PGI, Scotch Lamb PGI and Specially Selected Pork brands are protected robustly."
The QMS remote assessment tool was introduced in April and is part of a five-point plan for assurance assessments during the Covid-19 restrictions.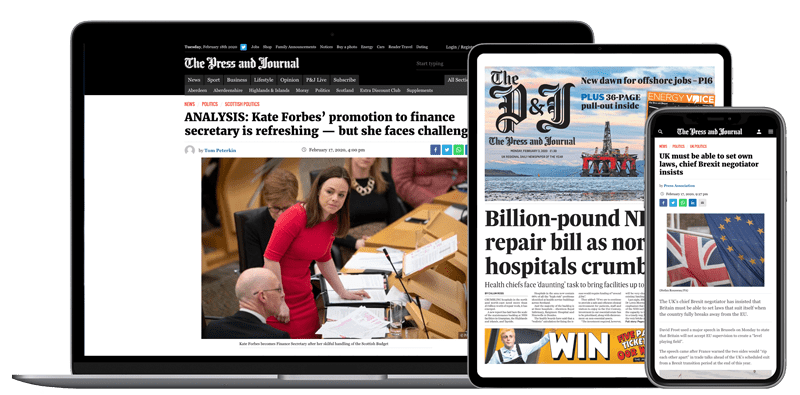 Help support quality local journalism … become a digital subscriber to The Press and Journal
For as little as £5.99 a month you can access all of our content, including Premium articles.
Subscribe