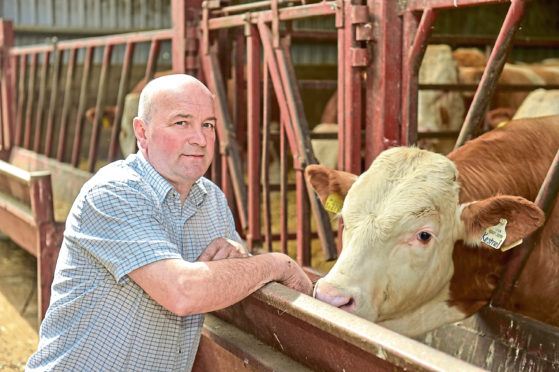 The Scottish Agricultural Show judges are among the most respected figures in the agricultural community.
In the cattle section, Audrey Anderson, who farms near Arbroath, was tasked with judging the Aberdeen-Angus, Beef Shorthorn, any other breed of native cattle and cattle young handler sections.
Audrey keeps small herds of pedigree Hereford and Charolais cattle and won the Hereford breed championship at the Highland Show in 2014.
Also judging the cattle section was Michael Durno who keeps pedigree herds of Simmental, Charolais, Salers and Aberdeen-Angus cattle on the 2,700-acre Auchorachan Farm on the Glenlivet Estate. He has bred bulls to 20,000gn in the past.
Michael was selected to judge the Charolais, commercial cattle, Limousin and any other breed of continental cattle categories.
Meanwhile, the Holstein, Ayrshire and any other breed of dairy classes were judged by Fife farmer Adam Lawson who keeps a herd of British Friesians and Dairy Shorthorns at the 300-acre North Cassingray Farm.
Adam is an experienced judge and brings a strong background of show success to the event.
The final class in this section is Highland Cattle, which was judged by Donald MacNaughton.
Donald, who has been breeding Highland Cattle all his life and runs the Rannoch herd in Fife, has enjoyed considerable show success including winning the female championship title at the breed's National Show twice.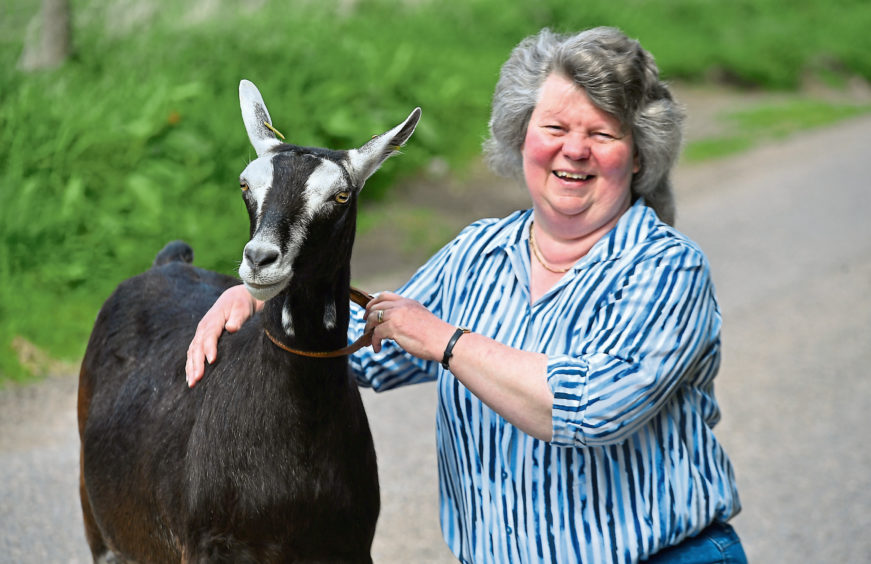 Meanwhile, the sheep section has two judges.
Gordon Mackie, who farms near Forfar, judged the Suffolk, Blackface, Bluefaced Leicesters and sheep young handlers classes.
Gordon is a well-known and respected pedigree Suffolk sheep breeder, and his flock's successes have included winning the sheep interbreed championship title at shows including Fife, Alyth and Kirriemuir.
Joining Gordon is Robbie Wilson who has a flock of 1,200 Texel sheep on North Dorlaithers Farm, near Turriff.
Robbie has been judging for around 25 years and has also enjoyed considerable success as an exhibitor with titles including six championship wins at the Highland Show to his credit.
Robbie was selected to judge the Texels, Beltex, commercials and any other breed classes.
The goat category was judged by Agnes Aitken who currently has 31 goats on her 17-acre smallholding near Stonehaven.
Agnes is the only female judge approved for dairy goats in Scotland and the only judge approved for Pygmy goats in Scotland.
Agnes judged a range of classes for dairy, Pygmy and Boer goats.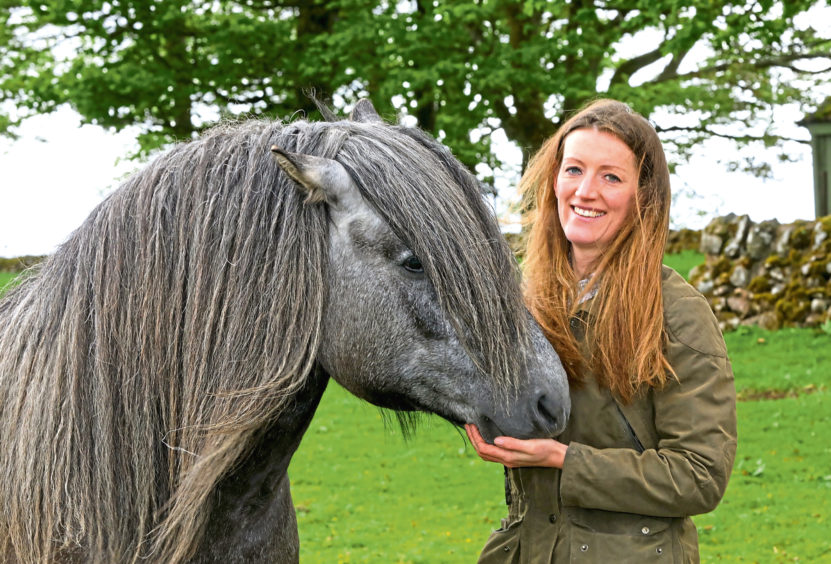 The equine section was judged by two experts – Virginia Osborne-Antolovi and James Munro.
Virginia is on the judging panels for a number of equine societies and she was tasked with assessing the Clydesdale, Highland and Shetland entries.
James Munro is a former head of equine studies at North Highland College and along with his partner, Russel Skelton, has produced numerous Horse of the Year Show competitors.
James judged the mixed mountain and moorland, riding pony and hunter pony; Hunters; pure-bred, part-bred or Anglo-bred, and coloured native/cob/traditional non-native classes.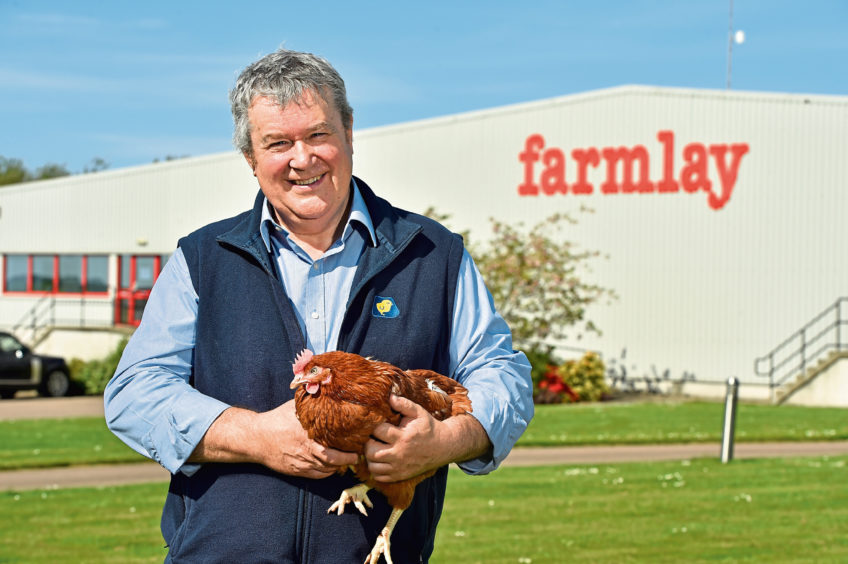 Lastly, the poultry section was judged by Robert Chapman – the well-known owner of Farmlay Eggs near Strichen.
Robert has been a poultry farmer since leaving school and his firm currently has 350,000 chickens on its 2,500 acre farm.
Find out who has been crowned top of the flocks and cream of the crop on July 3-4 here.