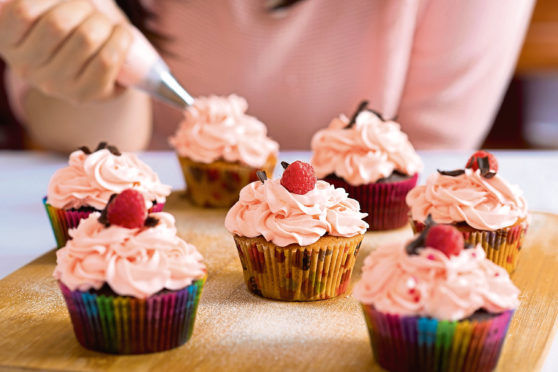 You've been sending in your pictures for our dog, vintage agricultural machinery and baking competitions and now's the time to get voting!
We've had dozens of entries for our three special competitions and they are absolutely cracking.
But it's the public's turn to pick the best of the best.
Sponsored by Mackays, the baking competition has brought out the Bake Off fans. Using one of the products from the Mackays range, entrants have whipped up their best baked goods hoping to be named the icing on the cake!
Two winners will be picked – one by public vote and the other by our judges at Mackays.
The dog photo competition, sponsored by Angus Timber Cabins, is showing the best of our four-legged friends.
From the cute to the handsome to the extra special, each animal has been put forward by their owner because they feel they are top dog.
The winner, chosen by public vote, will receive a £100 Pets at Home voucher.
And for those who enjoy a trip back in time, our vintage agricultural machinery competition has proven very popular.
This competition is sponsored by Balgownie Ltd and the winner (who will receive a Balgownie soft shell jacket and cap) will be chosen by the public.
To vote for your favourites, visit the Scottish Agricultural Show website – and make sure your friends and family do too.
The winners will be announced on the Saturday afternoon of the show weekend – so visit the show's website here to find out if you are one of our lucky winners!
Meanwhile, we have also launched a very special competition for the younger visitors to the Scottish Agricultural Show.
The colouring competition, sponsored by Royal Bank of Scotland, is now live on our website and all you need to do is download the picture, colour it in and send it to us using our special competition form.
You have until the Saturday of the show weekend (July 4) to get your entries in, then the public will vote on their favourites until July 10, after which the winners will be announced.
We have two entry categories – two to six years old and seven to 12 years old. Each category will have one prize package consisting of £20 of Amazon vouchers and two adult tickets for the Saturday of the 2021 Royal Highland Show, courtesy of Royal Bank of Scotland.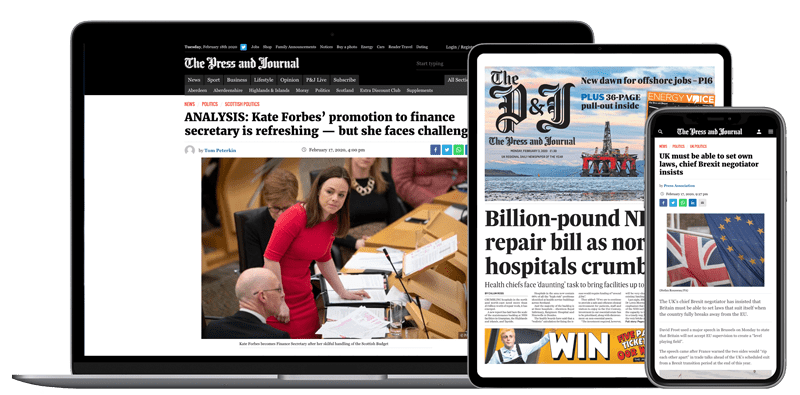 Help support quality local journalism … become a digital subscriber to The Press and Journal
For as little as £5.99 a month you can access all of our content, including Premium articles.
Subscribe