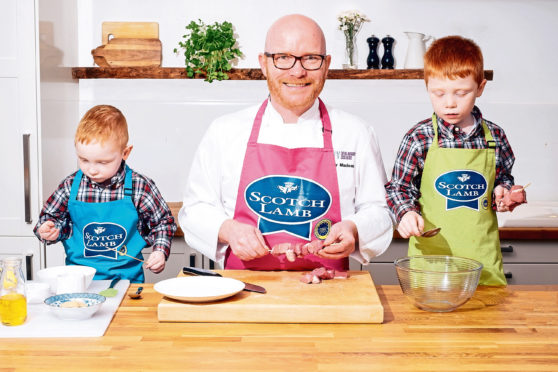 Quality Meat Scotland (QMS) has launched a new online platform to help teach kids about cooking and red meat.
The red meat levy body's Scotch Kitchen Classroom includes free, downloadable recipes and activity sheets to teach youngsters how to cook Scottish beef, lamb and pork, and to explain more about how it is produced.
The initiative has been backed by leading Scottish chef Gary Maclean.
"A lot of families have been really keen to get the kids involved at mealtimes over the past few months, and the new Scotch Kitchen Classroom packs are an easy way to continue this momentum," said Mr Maclean.
"It's never too early for young people to get involved with meal prep and cooking, and it's something that will come in handy as a skill for later in life – be it for moving out of home, getting a part-time job or gaining an understanding of one of Scotland's key industries."
The resources are available here.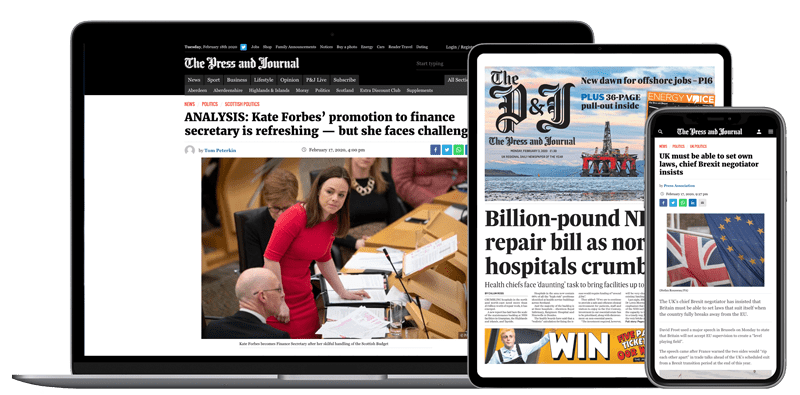 Help support quality local journalism … become a digital subscriber to The Press and Journal
For as little as £5.99 a month you can access all of our content, including Premium articles.
Subscribe