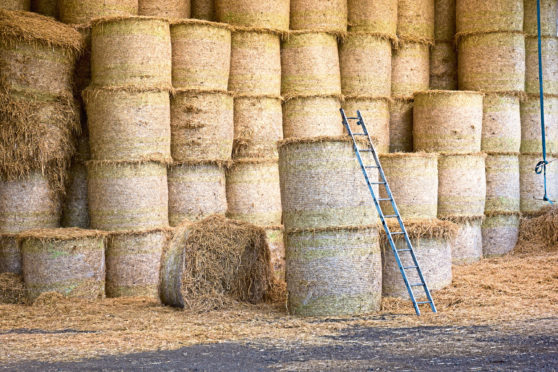 The number of fatal injuries in the agriculture, forestry and fishing sectors fell to the lowest level on record last year, according to the Health and Safety Executive (HSE).
Figures from the agency reveal 20 people were killed while working in those three sectors in 2019-20 – down from the annual average of 27.
"These statistics remind us that in certain sectors of the economy, fatal injury in the workplace remains worryingly high," said HSE chief executive, Sarah Albon.
"Agriculture, forestry and fishing accounts for a small fraction of the workforce of Great Britain, yet accounted for around 20% of worker fatalities in the last year.
"This is unacceptable and more must be done to prevent such fatalities taking place."
She said the three most common causes of the 111 workplace fatalities in Great Britain last year were falling from height, being struck by a moving vehicle, or being struck by a moving object.
NFU deputy president, Stuart Roberts, said there was still significantly more to do to improve the industry's safety record, adding: "Last year we lost too many of our family, friends and colleagues in the workplace.
"For the past few years we have seen many in the industry consciously prioritising health and safety and I hope these figures indicate the start of a downward trend which is underpinned by a culture change in the sector.
"There will be variations year on year and we need to see longer-term sustained improvement before we can say that farm safety has fundamentally changed."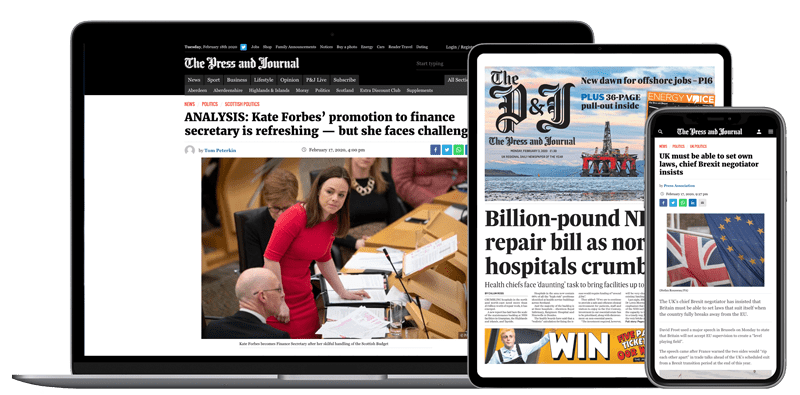 Help support quality local journalism … become a digital subscriber to The Press and Journal
For as little as £5.99 a month you can access all of our content, including Premium articles.
Subscribe